Kathmandu- Anuprastha is a Nepali rock band. The name Anuprastha is derived from Sanskrit: Anu means "music" and Prastha "first". They generally focus their music on the rock genre but combine it with Nepali folk tunes.
The legendary rock band 'Anuprastha' has begun their Nepal Tour 2022. Pokhara, Birtamod, Kakarvitta, Damak, Dharan, Kathmandu, Butwal, and Chitwan are among the cities where the band will perform. In 2017, the Nepali band began touring the country.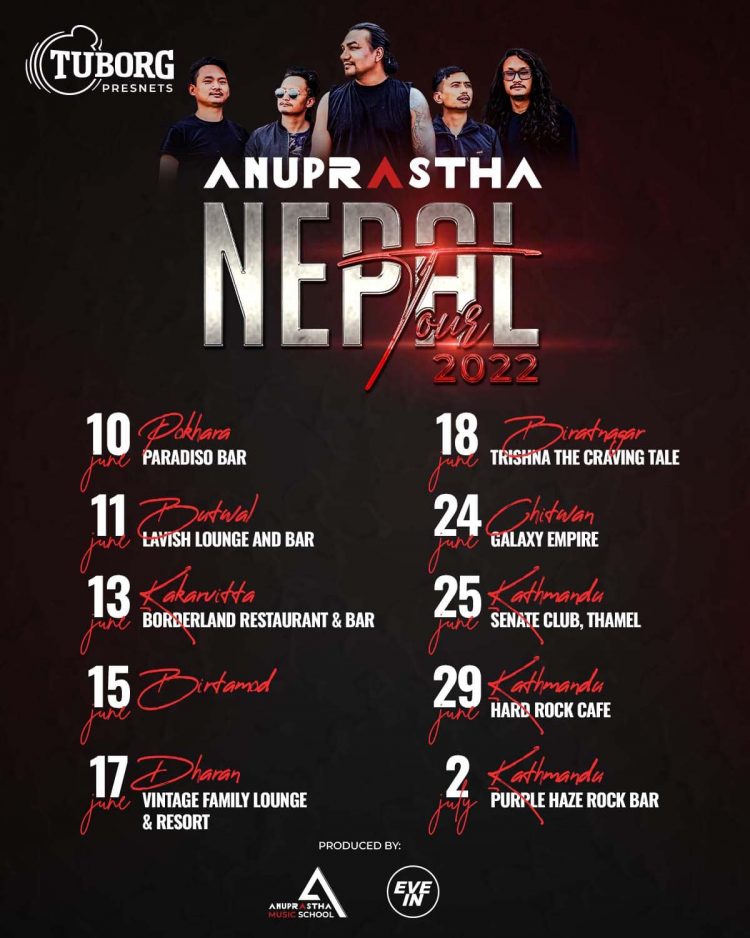 2017 What to do Kathmandu (Nepal tour), 2018 Anuprastha live in Dubai (Dubai, Abu Dhabi), 2019 Nachana Maichyang (Nepal tour), and 2019 Rock n Roll phase 7 (Nepal tour) are their previous tours (Nepal tour).
Norme Shahi- founder and vocalist of the band has also announced 10% profit from each concert will be donated for medical treatment for needy people.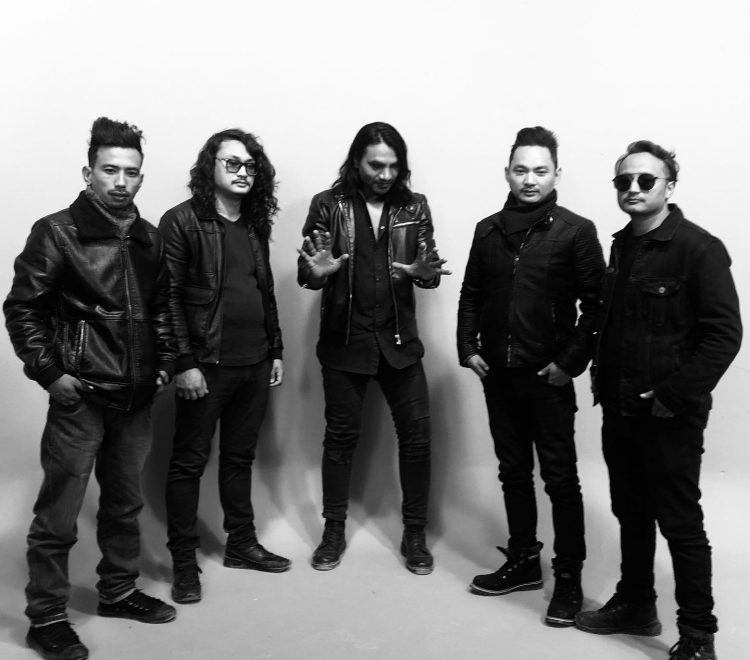 ---