Kathmandu- Swapnil sharma is a Nepali Singer-Song writer , turned Entrepreneur and educationist , best known as the lead vocalist of the Chitwan based Rock Band The Shadows "Nepal". Swapnil is considered as one of the Rock Icon and idol for audiences and emerging artists in Nepal and also a successful entreprenour after he co-founded Purple Haze Rock Bar in the year 2012.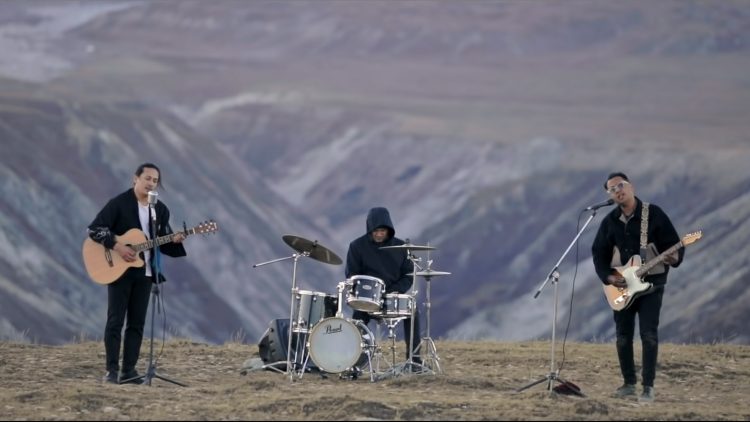 Rohit Shakya is a popular singer in Nepali music industry. He rose to fame with 'the rap-song' for the movie' Dui Rupaiyaan'.  Rohit sang this song with Aashish Rana another great singer of Nepal.
Gautam Tandukar is a popular drummer/musician of the trio band, Swar.
Swar is a Nepali band in town consisting of Rohit Shakya, Swapnil Sharma and Gautam Tandukar.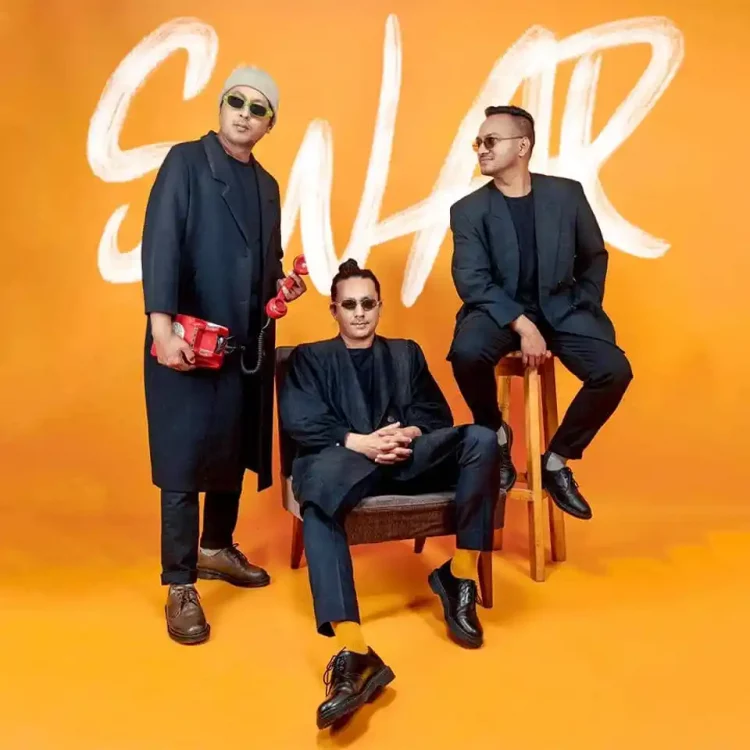 "K Paye" is the second official song of the Nepalese trio band, Swar. The song "K paye"was released on 11th of June, 2022 through the band's official YouTube channel. The trio announced their new project Swar through their social handles on 29th of March.
It has crossed 25K views in the last few hours.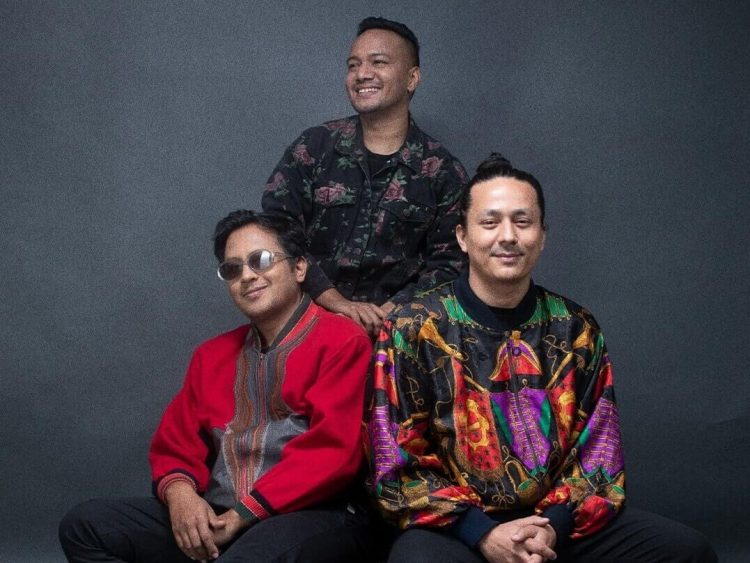 ---