Kathmandu- Sharon Osbourne says that the operation Ozzy is due to undergo on Monday will "determine the rest of his life"
Ozzy Osbourne to undergo a major operation early next week, and the results will "determine the rest of his life", Sharon Osbourne has told viewers of UK TV show The Talk.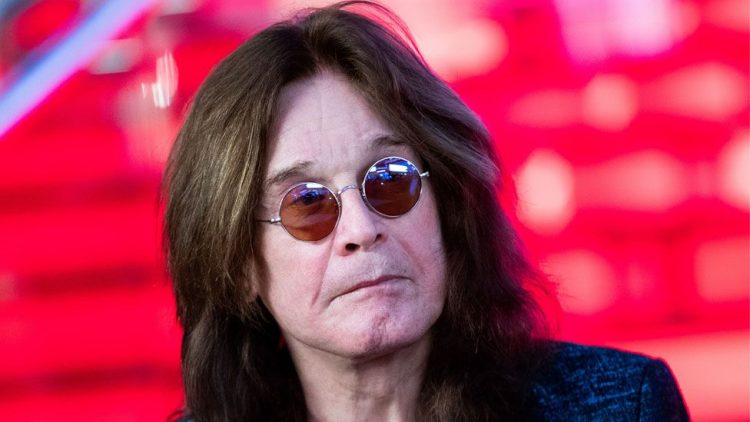 The singer has also endured a life-threatening staph infection in his thumb and a burst blood vessel in his eye, and has been hospitalised with complications from the flu. As a result, Ozzy's been unable to perform and has been forced to postpone dates from his No More Tours 2 tour multiple times.
In November 2021, Ozzy announced that the European leg of the tour, which was originally scheduled for 2019, will now take place in May and June of 2023. Judas Priest will support.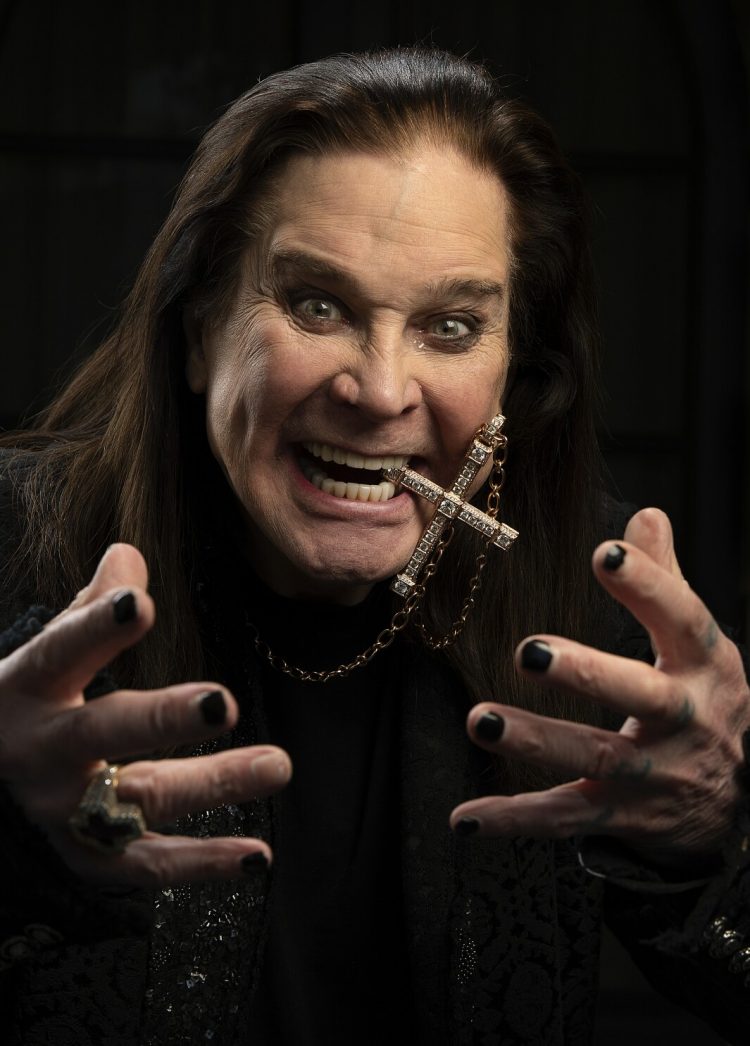 Ozzy's last live show was the Ozzfest date at The Forum in Los Angeles, on New Years Eve in 2018. When the 2023 tour begins in Helsinki on May 3, it will be his first live show in 1584 days.
---