Kathmandu- Rajesh Payal Rai ,was born 30 September 1975, is a Nepalese singer and actor. Referred to in the media as "Rai is King", he is known as a versatile singer in the Nepali music industry. He has done playback singing for more than one hundred Nepali movies.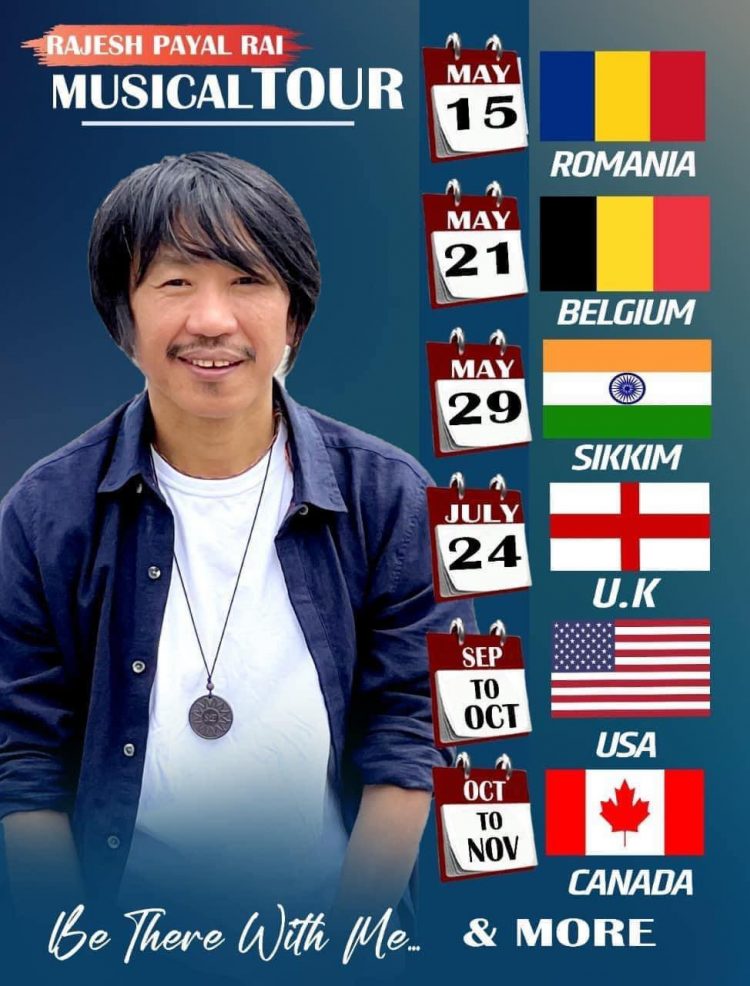 In addition, he has recorded several private albums such as Darshan Namaste, Rai is King, Syamuna etc. He has sung Japanese and Bhojpuri songs as well. He performed on a world wide tour and won several music awards from 1995-2015.
"Be there with me, mark your calendar," Rajesh Payal Rai wrote on Facebook. According to his post, the musical tour will take place on July 24th in the United Kingdom, September to October in the United States, and October to November in Canada.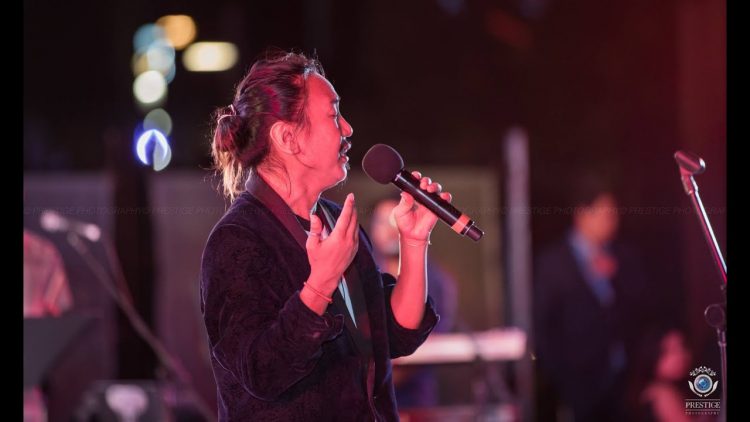 ---