Kathmandu- In 2018, Knack Nepal formed a consign alliance of multimedia artists and musicians. The organization has been dedicated to music and art from its inception, offering services such as audio-visual production, music classes, jam space for rent, and event planning.
Their latest live venture was the tribute event to celebrate the global phenomenon Adele and her contribution to the music industry. "Adele has a big popularity in Nepal as well," the organizers state. The main goal is to show her heartfelt gratitude to her Nepalese admirers. The atmosphere of the venue has been designed to give the audience an Adele Show experience. To legitimize the performance, the performing musicians are veterans of the Nepali music scene."
The performers were Somea Baraili on lead vocals, Prajwal Lama on keyboard, Rozan Ranjit on guitars, Nikhil Sikarmi on guitars, Sanish Maharjan on bass, Deependra Kafle on drums, Melina Oli/ Vivek Lama/ Rina Giri on vocal choir and Annapurna Chamber Orchestra with Sudhakar Wasti/ Rosni Chettri/ Puzan Basnet/ Amir Khadka/ Aayush Siddhi Tuladhar on violins, Sarthak Kathiwada/ Supra Shrestha on viola and Nishad Shrestha on cello. The audio works for the event was managed by Binaya Man Amatya of The Project Studio and live sound engineer for Bipul Chettri and The Traveling Band.
Held at Lord OF the Drinks (LOD), Thamel on 4th June, the entrance fee was charged Rs.800 and Rs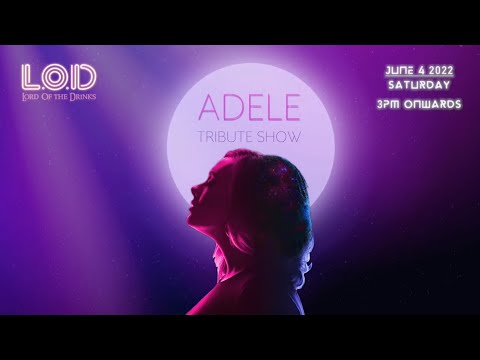 .1200 (VIP) for pre-sales and Rs.1000 and Rs.1500 (VIP) at the door. The band covered 15 songs from Adele's discography including her debut bangers like Rolling in the Deep and Someone Like You to her recent releases from the new album 30.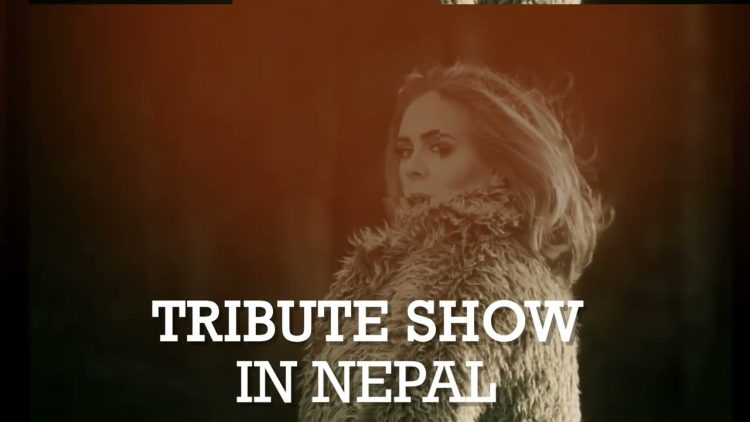 ---