Kathmandu- Sheil Sagar, a musician based in Delhi, India, died on June 1. He was 22. Sagar's cause of death remains unknown, but his friends and colleagues shared the news with fans. He was a versatile musician who rose to fame through India's independent music scene.
Sagar's debut single, the acoustic song "If I Tried," became a hit on Spotify last year with over 40,000 streams, reports Rolling Stone India. He released three more singles in 2021, "Before It Goes," "Still," and "Mr. Mobile Man (Live)." The single version of "Mr. Mobile Man" was recorded at the Piano Man Jazz Club in Gurugram.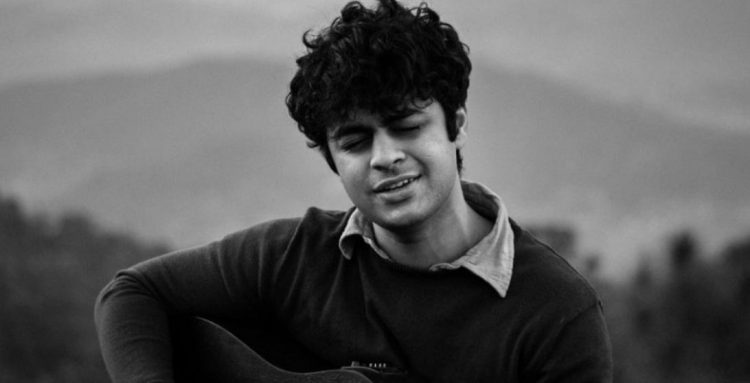 He played the piano, guitar and saxophone and had a low-baritone voice. He was also the former vice-president of the music society of Hansraj College.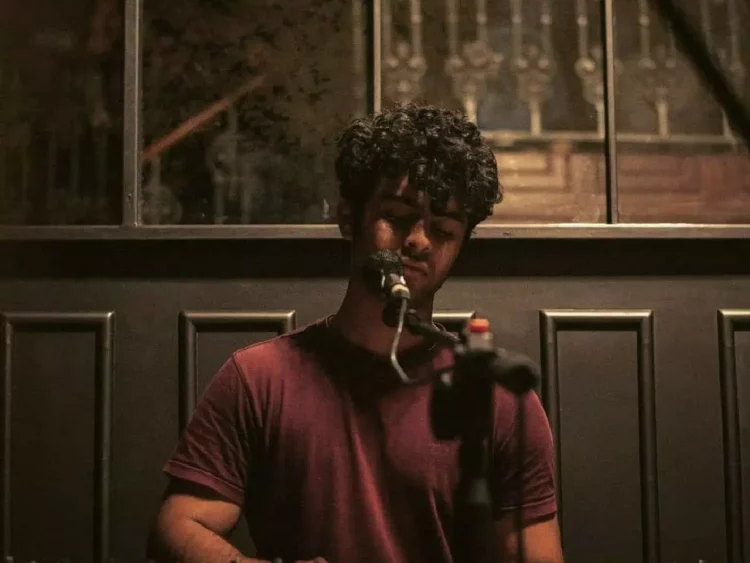 ---