Kathmandu- On the 4th of June, 2022, 1974AD played live on CALM Tangalwood. From 6 p.m. onwards, it had begun. They performed above 20 songs which included: Deurali Bhanjyang, Pahilo Juni Ma, Guransai Phulyo, Nepali Ho, Sambodhan, Pareli Ma, Samjhi Baschu, Timilai Pirati le Badhula etc. Bhusan Dahal was the evening's host. Tara Bhusan Dahal is a Nepali television personality, music video director and media personality based in Nepal and has been active in the Nepali television industry since 1988.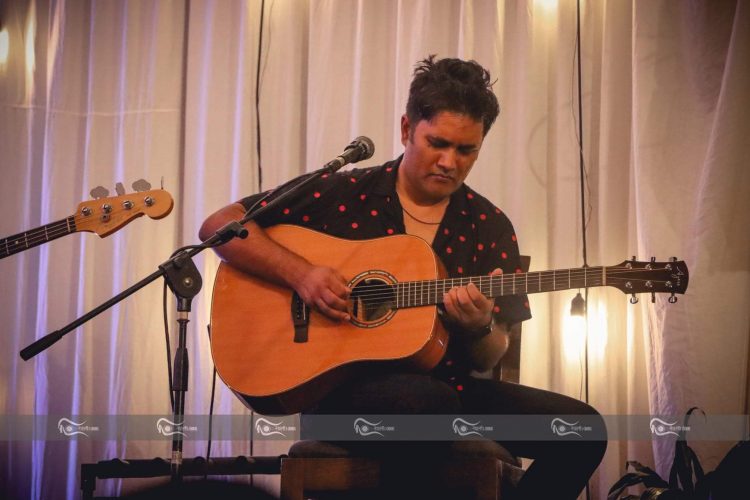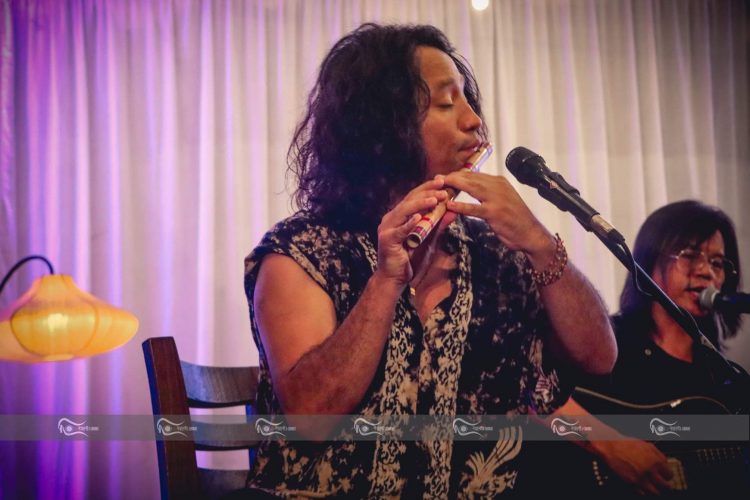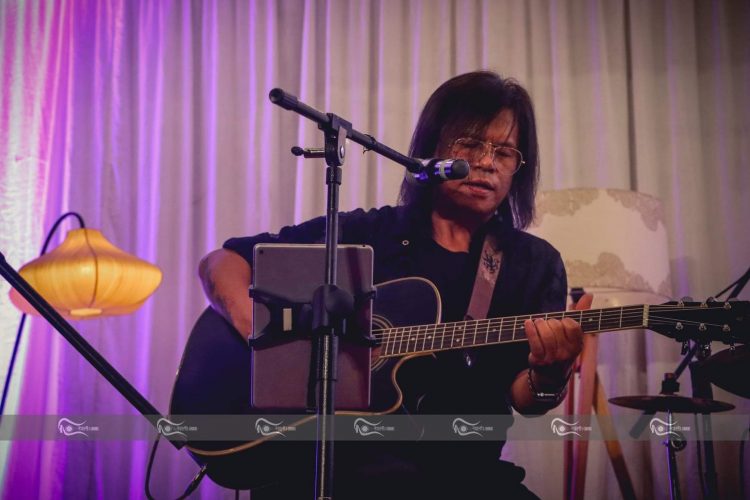 It was a historical unplugged performance given by 1974AD. The show's booking period began few weeks ago the performance. The doorsale ticket price was Rs.1500 while the prebooking costed Rs.1000. Around 10:30 p.m., the event came to a close. A large number of 1974AD admirers were gathered.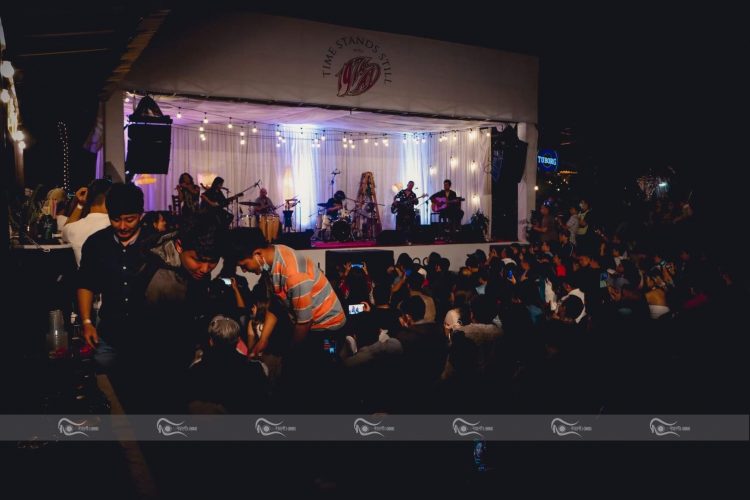 The band members who performed were: Adrain Pradhan on drums and vocals , Phiroj Shyangden on guitar and vocals, Manoj Kumar Kc on guitar as well, Nirakar Yakthumba on bass guitar whereas Sanjay Shrestha on percussions.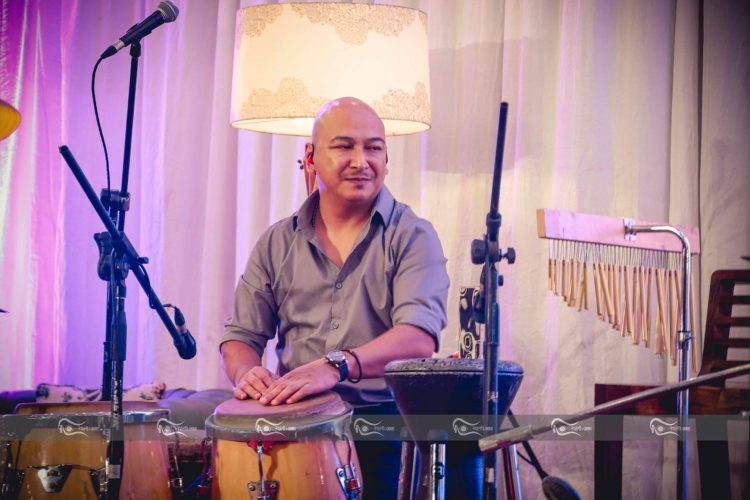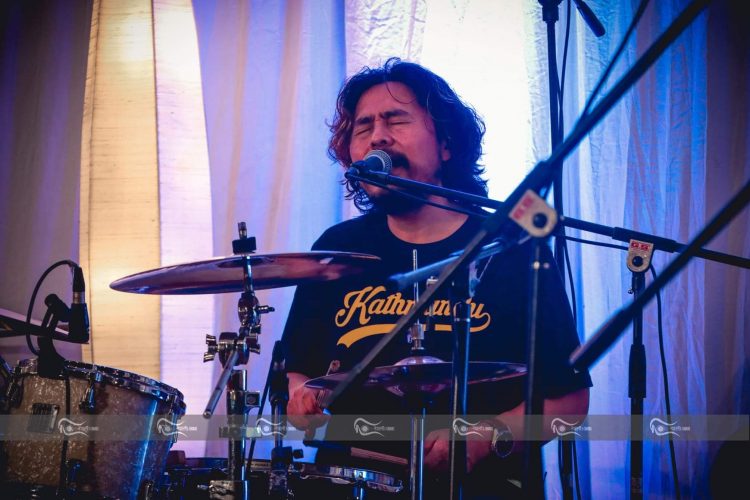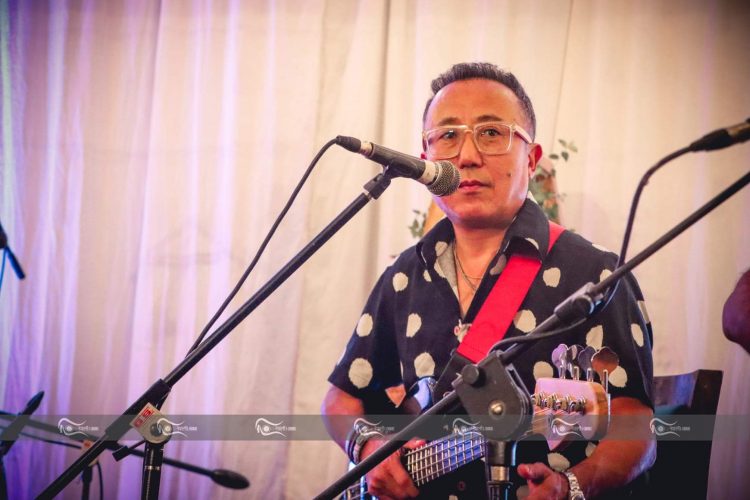 1974 AD is also going perform on Club Platinum, Durbarmarg on 11th June, Saturday. The Instagram page of Club Platinum has mentioned that this is going to be the final show of Nepal tour this season.
---