Kathmandu- Slash featuring Myles Kennedy and the Conspirators, released their first album entitled 'Apocalyptic Love,' which was also Slash's second record, on May 22, 2012. Their longtime fans appreciated their harmony and wanted them to work on more songs together. Probably, Slash and Kennedy agreed with them and decided to team up with each other for their follow-up projects, 'World on Fire' and 'Living the Dream.'
Their latest record, '4,' was released on February 11, 2022, and received positive reviews and became popular among the rock music lovers like the previous ones. In the various interviews that they joined, Slash and Kennedy stated that they enjoyed creating and playing by praising each other's talents as musicians. The Alter Bridge frontman talked about the guitarist's characteristics as his close friend as one of them.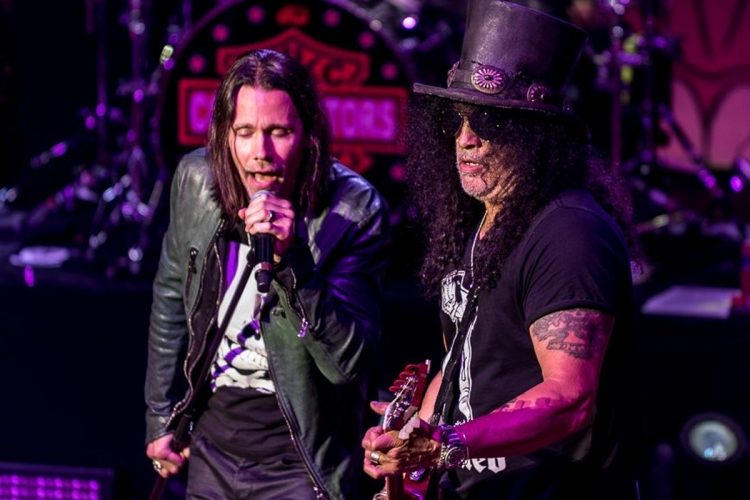 Kennedy described Slash as a mystique person who never lost his passion and love for music even though he was already one of the most famous musicians in the world. The singer highlighted that this feeling for their art was like an addiction, and they didn't want to get rid of it. In addition, Kennedy stated that he's pleased about seeing a person like Slash who is still passionate, like a burning fire despite being in the industry for decades.
Kennedy shared his ideas, saying:"He does have this mystique. As the years have gone on, you get more and more of a glimpse into who he is and how he operates. The thing for me that I did start to recognize early on and continues to be a theme is just how passionate he is about continuing to make music and play music. He's at a point in his career where he doesn't have to do it.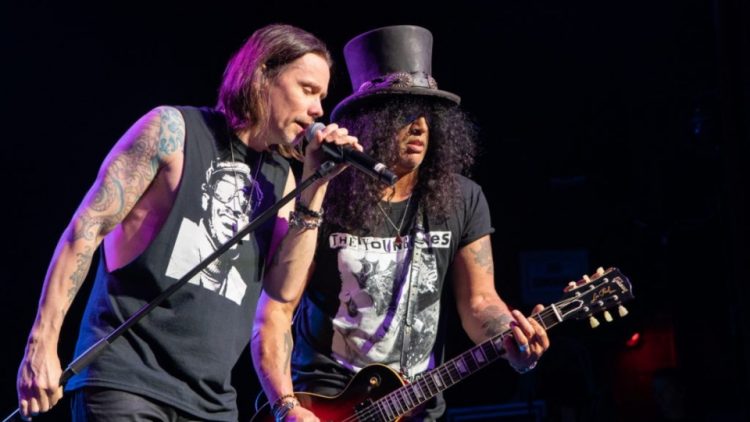 He can do whatever he wants. I think that's why it works. I have that same drive and passion for creating, and that's our purpose. That's why we're on this planet. For those of us who find that passion, it's like a drug. You get addicted to it. So, it's a lot of fun to see that and see that fire and see someone who still, after all these years and all that success, is still just as passionate about it as I'm sure he was when he started 35 years ago."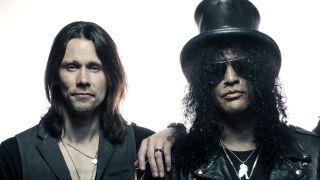 ---