Kathmandu- People dream of seeing legendary rock bands like Led Zeppelin, Queen, AC/DC and more. Unfortunately, some are no longer with us, some broke up, some don't tour and some break the bank to buy tickets.
Thanks to groups like The Classic Rock Show, however, you can still see these legends and their awesome rock anthems come to life on stage. And lucky for headbanger with their live-wire live jukebox act.
The current band are; James Cole, guitarist and British Touring Car racing driver, the musical director and boss, Wayne Banks on Bass, probably the longest serving member, Henry Burnett, keyboardist and all round nice guy, Jesse Smith, vocalist and frontman of Boot Led Zeppelin and Led Zep Symphonic, Jess Harwood, vocalist, keyboardist and 'Stevie' in Rumours of Fleetwood Mac, the afore mentioned Tim Brown, drummer with Martin Turner ex Wishbone Ash, Rudy Cardenas, American Idol contestant who has come a long way since getting a No from Simon Cowell all those years ago, and, finally Peter Thorn, former guitarist with Melissa Etheridge, and Chris Cornell, fronts a busy YouTube channel demo-in gear and playing with some of the greatest guitarists around today.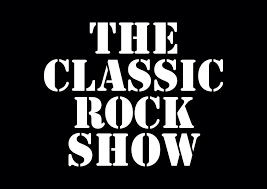 The Classic Rock Show is performed by highly talented musicians and singers that have a wealth of experience in the music industry and entertainment world and are always in high demand! Together they recreate live, the biggest and best classic rock anthems with outstanding energy and stunning accuracy!
Having performed to a huge array of major clients in concert halls and venues across the world, they never cease to amaze audiences time and time again.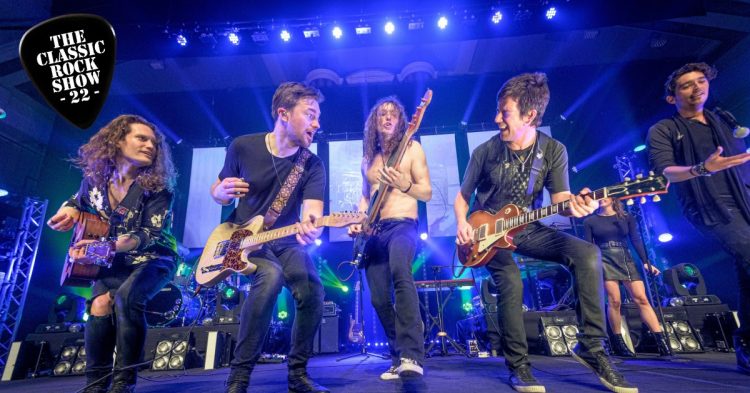 Originally formed in 2005 The Classic Rock Show rapidly gained a reputation as one of the most sought after and entertaining classic rock tribute shows.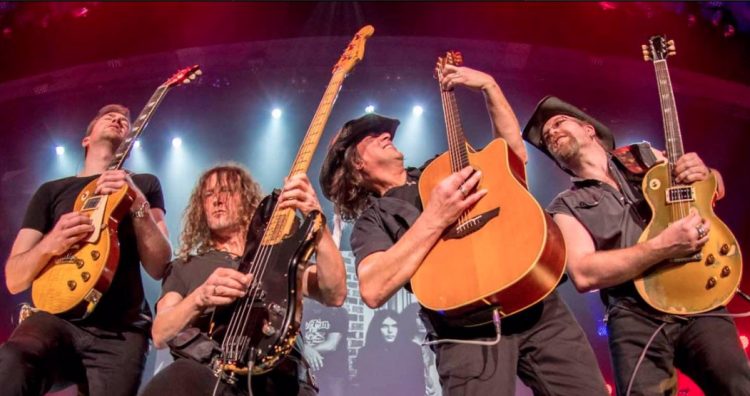 ---