Kathmandu- Restaurants have begun to endorse Balen's proposal of using bathrooms as public restrooms for the general public.
On May 31st 2022, there was free burger on Chicken Station on the occasion of Balen Shah becoming the new Mayor of Kathmandu Metropolitan City.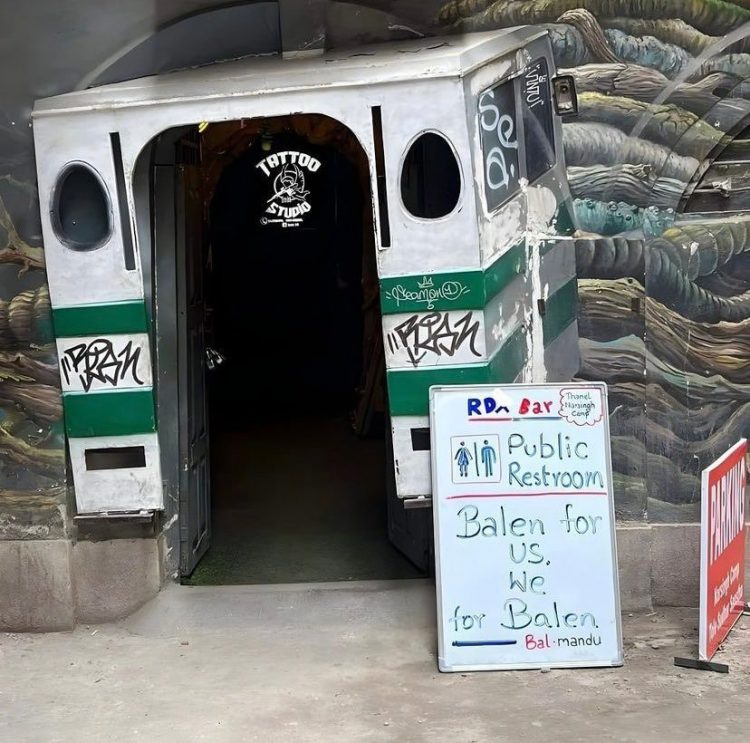 A huge chunk of youths–especially those who want a change and are fed up with conventional politics and politicians–have expressed their support for Shah. Not only youths, some patrons of the old political parties are also speaking for Balen.
---