Kathmandu- Coke Studio, Pakistan's longest-running music show, is produced by Coca-Cola and contains studio-recorded performances by some of Pakistan's most well-known musicians. The music includes everything from whimsical pop to soulful qawwali to rap, all of which are significantly influenced by traditional traditions and classical poetry.
From the start, the series was a huge hit in Pakistan, but what surprised its makers was how popular it remained in India. Despite their shared history, the two countries have had a long-standing adversarial relationship that has hampered cultural exchanges.
"Even Coke Studio Pakistan never imagined that it would get this much love from India – so much so that it became more successful than India's own Coke Studio!" popular Indian composer Shantanu Moitra told the BBC. "I think that's incredible."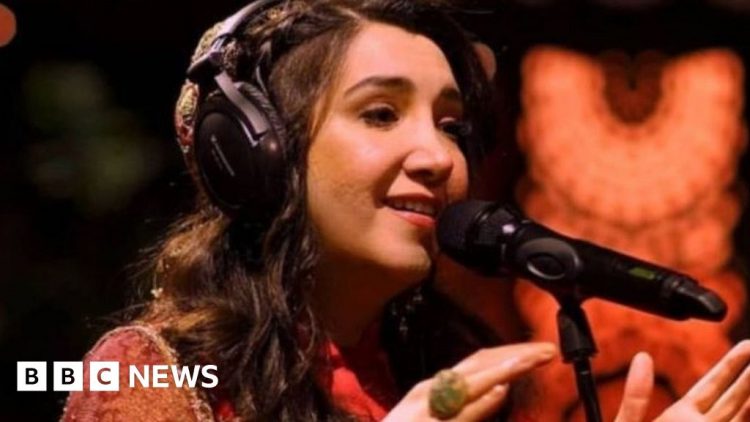 Despite tense relations, Indians and Pakistanis have always shared a deep affinity for each other's art and culture.
Millions of Indians still hum along to legendary Pakistani singers such as Ghulam Ali and Abida Parveen. Generations of Pakistanis have grown up on a steady diet of Indian films, with Bollywood movies breaking box-office records there. Television soap operas from that country are hugely popular in India.
---