Kathmandu- American Pie singer Don McLean has pulled out of this weekend's National Rifle Association annual meeting in Texas, following Tuesday's tragic shooting at a school in the state.
"I have decided it would be disrespectful and hurtful for me to perform," McLean said in a statement.
"I'm sure all the folks planning to attend this event are shocked and sickened by these events as well."
Nineteen children and two adults were killed in the tragedy.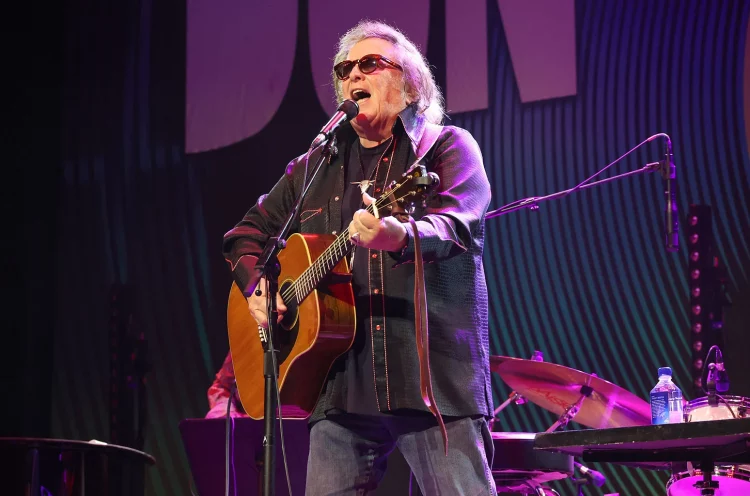 A gunman opened fire at Robb Elementary School – which teaches children aged seven to 10 – in the city of Uvalde before he was killed by law enforcement, officials said.
While McLean has pulled out, musicians including Lee Greenwood, Larry Gatlin, former Restless Heart lead singer Larry Stewart and Danielle Peck are still scheduled to perform.
Tuesday's incident was the America's deadliest mass shooting so far this year, but it was far from being the first. According to the Gun Violence Archive, the US has seen 212 mass shootings in the last 145 days.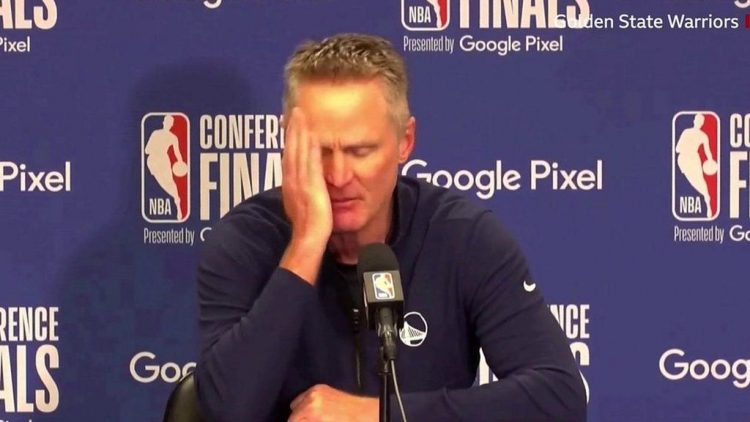 ---