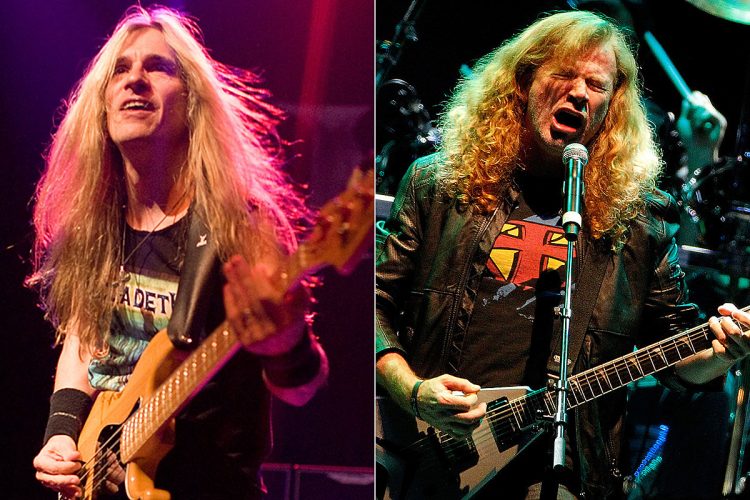 Kathmandu- Megadeth have officially confirmed the replacement for the departed David Ellefson, and it's a reversal of fortuneIn .News that'll come as a shock to no one, Megadeth have confirmed that James Lomenzo will officially rejoin the band. Lomenzo, who has been filling in for the departed David Ellefson since last August, was originally a member of Megadeth between 2006 and 2010.
Megadeth is an American heavy metal band formed in Los Angeles in 1983 by vocalist/guitarist Dave Mustaine and bassist David Ellefson. Known for their technically complex guitar work and musicianship, Megadeth is one of the "big four" of American thrash metal along with Metallica, Anthrax, and Slayer, responsible for the genre's development and popularization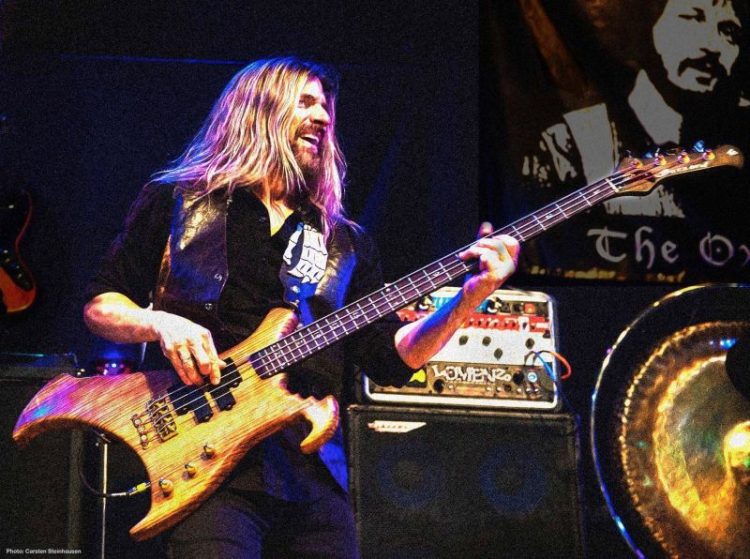 "I am thrilled to welcome back James to the Megadeth family," says Megadeth leader Dave Mustaine. "James rejoined the fold as the touring bassist and it's been a blast having him back, we thought let's make it permanent."
"I'm so excited to rejoin Megadeth and move forward full steam into the next phase of this iconic band's history!," adds Lomenzo. "With Dave, Kiko and Dirk there's no stopping us! It just feels great to be home again."
Mustaine subsequently erased Ellefson's bass parts from the band's upcoming album The Sick, The Dying And The Dead, which is due for release next month. The parts were re-recorded by Testament bassist Steve Di Giorgio.
For his part, Ellefson continues to work with new project The Lucid, whose debut single Maggot Wind emerged in September, followed by a self-titled debut mini-album the following month. The band's first tour, which was scheduled to take place last month, was postponed after guitarist Drew Fortier was diagnosed with testicular cancer.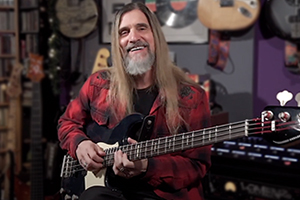 ---