Kathmandu- World Peace The only things we hear on the news lately are what country is getting bombed, who hates who, and the sheer number of people dying every day. There is too much discrimination, madness, and anger circulating through our world right now. We have soldiers dying every day for country in a war that could be stopped with peaceful actions. Instead, we have become oblivious to what is going on around us.
Music is an extremely powerful and unifying language. A universal medium speaks to everyone across all borders. It can bring peace in people's hearts and minds as it overcomes linguistic barriers. Music builds bridges that connect people from different parts of the globe and common appreciation of cultural diversity. It is a great tool to spread messages of peace, tolerance, shared humanity and promote cultural diplomacy.Music can be a powerful force in the world we live in, positively effecting our society and future leaders.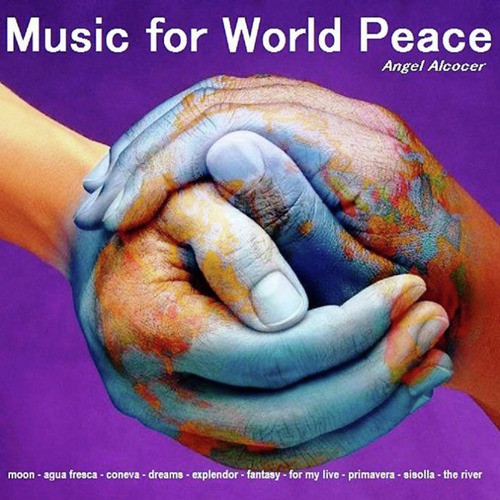 Music has always tried to make people more aware of today's problems. Johnny Depp said, "Music touches us emotionally, where words alone can't .Once Jimi Hendrix famously said, "when the power of love overcomes the love of power, the world will know peace." Many artists in the music arena have attempted, through their lyrics, to call for actions that would help in fostering peace around the globe. An example is Imagine by John Lennon recorded and released in 1971 and Heal the World by Michael Jackson released in 1991. From the content of lyrics, these masterpieces are good campaign tools for world peace.
A glance at the news and you'll see there's still far too much suffering in the world. We still have poverty, wars, famine, corruption, etc., despite massive advancements in technology.
Here are some of the best songs about peace ever written to inspire you to change the world for the better.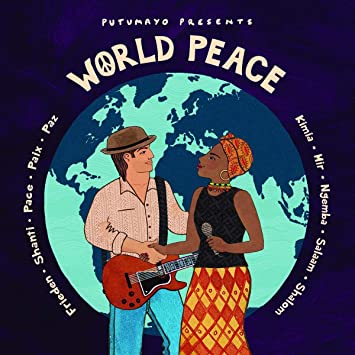 1.Imagine' – John Lennon
In this beautiful song, John Lennon invites us to think of a world with no possessions, no war, and no religion. He urges us to unite ("come join us") and help the world "live as one."
It's one of the most potent songs for change ever recorded and has become an anthem for peace.
2.One Love / People Get Ready' – Bob Marley and the Wailers
Bob Marley's signature peace song, 'One Love / People Get Ready,' pleads with humankind, "let's get together and feel alright" – it's a powerful call for unity.
3.I Wish You Peace' – The Eagles
This sweet ballad by The Eagles is a gesture of kindness. The narrator wishes you "kind words when times are sad," "shelter from the raging wind," and "cooling waters at the fever's end."
4.'World Peace is None of Your Business' – Morrissey
This song is about the absolute rejection of the political system and governments. "Work hard and sweetly pay your taxes," he mockingly sings.
5.'What's Going On' – Marvin Gaye
This song was one of the first Motown tracks to get political and directly challenged intolerance and racial injustice ("hate is not answer, because only love can conquer hate."
---