Kathmandu- Kate Bush is topping the charts and dominating the internet thanks to the new Stranger Things series – and one very important scene in particular
Although Kate Bush has always been popular with her own devoted and sizeable cult following, it's perhaps been a while since she's permeated the mainstream bubble in the way she did at numerous points in the 70s and 80s. That is, until now, thanks to a drop of her whimsical 1985 hit Running Up That Hill (lifted from Hounds Of Love) in the latest season of horror pop-culture phenomenon Stranger Things.
Following the debut of series four on Netflix last Friday (May 27), the song, which plays an important role in part of the show's plot in episode four, has found fresh popularity with a new generation of fans who are now discovering Kate Bush for the very first time.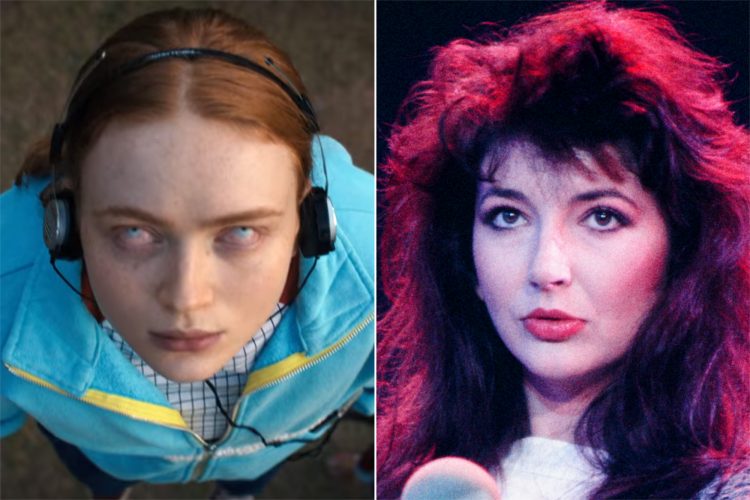 Not only has the weird and wonderful British artist been trending on Twitter following the latest season's arrival, but Running Up That Hill has been dominating TikTok, even making its way to the number one spot in the iTunes chart, as well as flying up Spotify's Top 50 trending tracks.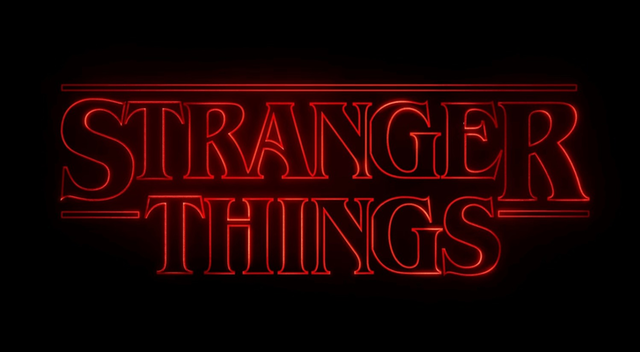 First appearing in Stranger Things in episode one of the new series, we learn by episode four, titled Dear Billy, that Running Up That Hill is the favourite song of the grieving Max Mayfield – played by Sadie Sink. The end scene of episode four, which features the song as a centre-point, is already being talked about as one of the best scenes of the entire franchise. But, for fear of risking spoilers, we'll avoid giving away any more information about why the song is important – just be sure to keep an ear out for those tumbling drums.
---