Kathmandu-Tom Thum is a famous Beatboxer, who was born on April 1, 1985 in Australia. Beatboxer who posts his beatboxing covers to his self-titled YouTube channel, including his very popular "I Need a Dollar" cover. He won the team battles in the World Beatbox Championships in 2005 before heading to America's most prestigious hip hop battle Scribble Jam in 2006 where he earned second place.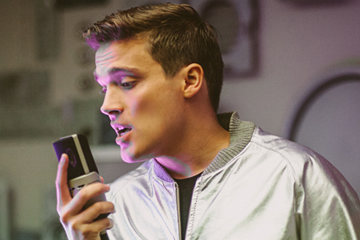 Propelled to internet stardom by his 2013 TEDx performance at the Sydney Opera House, Tom's 15 minute showcase quickly became the highest viewed TEDx video of all time with over 77+ million views and counting. Now recognised worldwide for his obscure talent to warp and manipulate his vocal chords, Tom Thum continues to prove to audiences that there is no sound he cannot mimic to perfection.
Tom's unique abilities have seen him perform to sold out crowds all over the world and his recent Thum Prints collaboration with Gordon Hamilton and the Queensland Symphony Orchestra has put him in a league of his own. With his vocal talents being sought out by Disney, Audi & DAB+ (to name a few), Tom has proven that his sound is truly world class and transcends expectations.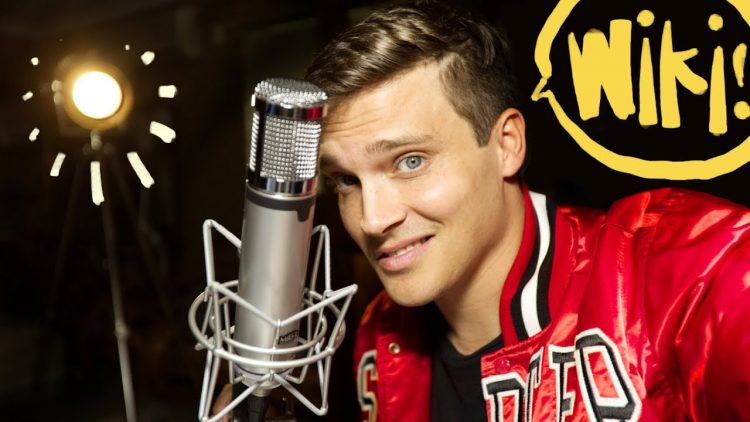 ---