The UEFA Champions League final has stood alone for some time as the most-watched yearly football event worldwide, and this season's match between Liverpool and Real Madrid promises to be no different.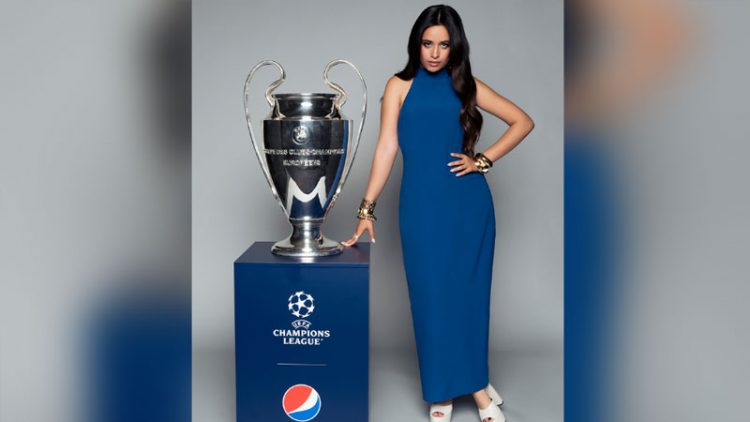 And there is additional reason for supporters to tune in before kick-off this year, as Cuban-born recording artist Camila Cabello has been announced as the lead performer in the 2021/22 Champions League final opening ceremony.When it comes to experiencing her first football game, Camila Cabello has started at the top, the GRAMMY Award-nominated, multi-platinum selling 25-year-old set to headline the 2022 UEFA Champions League final Opening Ceremony, presented by Pepsi.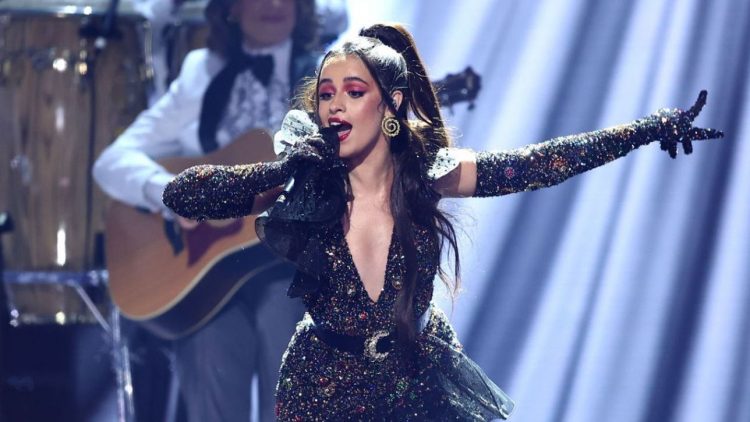 Known for smash hits Bam Bam, Senorita and Havana, the Cuban-American singer-songwriter told UEFA  how her Latin heritage will feed into her performance at the Stade de France, and how watching football with her Mexican relatives helped her to perfect her goal celebration.
I'm so excited. A couple of hours ago I was feeling nervous but now I'm feeling really excited. Because I was like: all of Europe is watching, I love being here. I mean something that I love about soccer fans is the amount of joy and intensity and passion, like that energy that you feel. I've always wanted to go to a soccer game. I'm not just saying that because I'm here, it is something I've always wanted to cross off my bucket list.
UEFA has for some time now followed the tradition of other global sports in providing pre-match fanfare to increase the game's profile and give fans both in the stadium and around the globe a reason to tune in early.
This year, as Liverpool and Real Madrid go head to head on May 28, Cabello will add her name to the growing list of global icons who have performed prior to the biggest club game in Europe.
---