Kathmandu- People are waiting outside of the Rastriya Sabah Griha for the official announcement of Balen's win as the vote count will finish in few hours.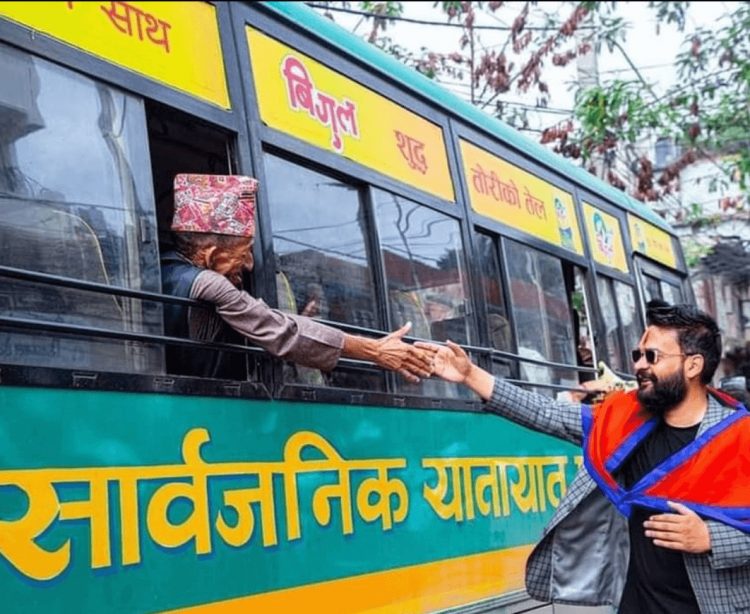 As the race for KMC mayorship is getting interesting day by day, hundreds of Balen's supporters have gathered at the vote-counting venue at Bhrikutimandap in Kathmandu to show their support to Balen.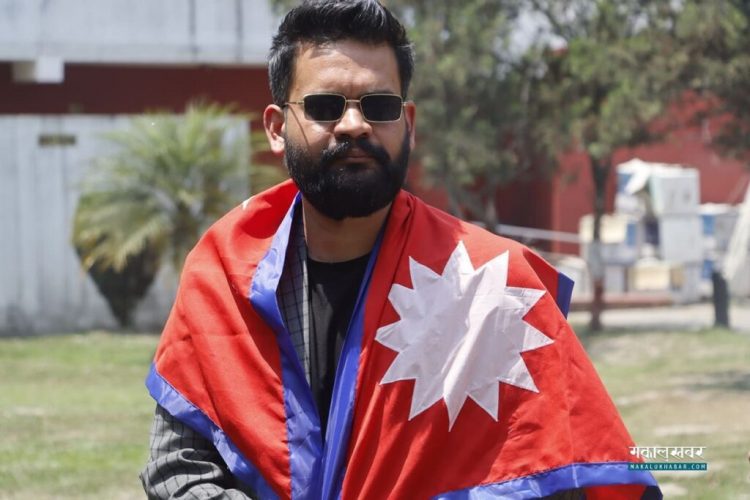 Shah's supporters sang and danced over every single announcement made by the election officials from the door of the City Hall. "Although the results are yet to be announced, Shah has already won our hearts," Ritima Timalisina from Kalanki said. "We are very excited to see him win," she added. Timalsina, also an undergrad student, said that Balen emerged as a ray of hope at a time when public disgust against the political parties was increasing.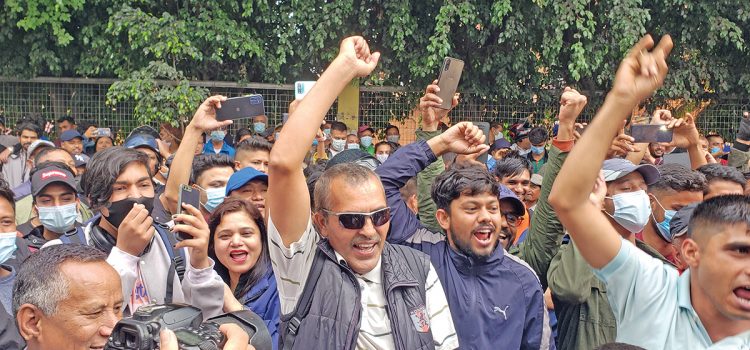 ---