Kathmandu- Since he began singing Nepali songs, Ram Krishna Dhakal has become one of the most popular singing artists in the Nepali music and singing genre. Dhakal is a well-known modern, pop, and playback singer, as well as an actor and judge on Nepali Tara.
h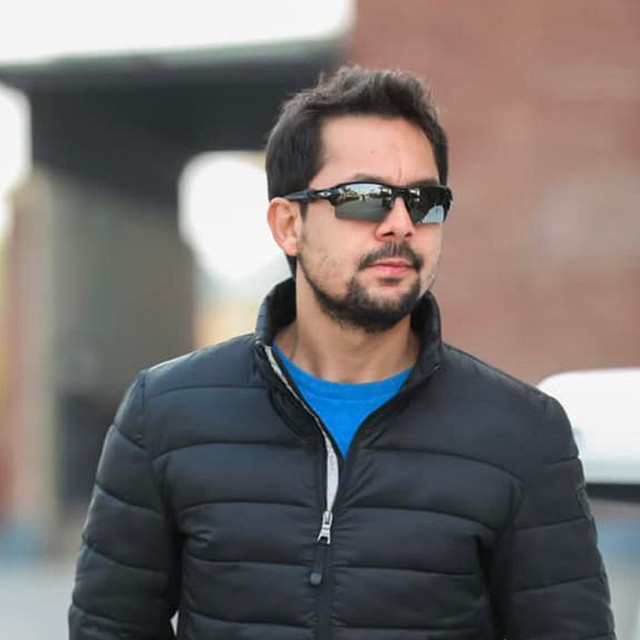 Some hits of Ram Krishna Dhakal are: Orali Lageko, Chari Le Ta MN, Bachan Tode,Bihana Uthne Bittikai, Jaaga Lamka Chamka, Bachunjelilai, Ghamailo Ramilo, Hira Katne, Malai Yo Jindagile, Ma Huri.
His recently released heart touching song, "Aama Bhanne Suneko Chu', was released through Nepali Adhunik Song YouTube channel, on May 22 2022.
---