Kathmandu- The recent local elections were full of shocks, particularly the waves of individual independent candidates that took the lead in polls around the country. Balen Shah (also known as Balendra Shah or simply Balen), a well-known vocalist of the rap genre, is one of the most prominent figures in this movement.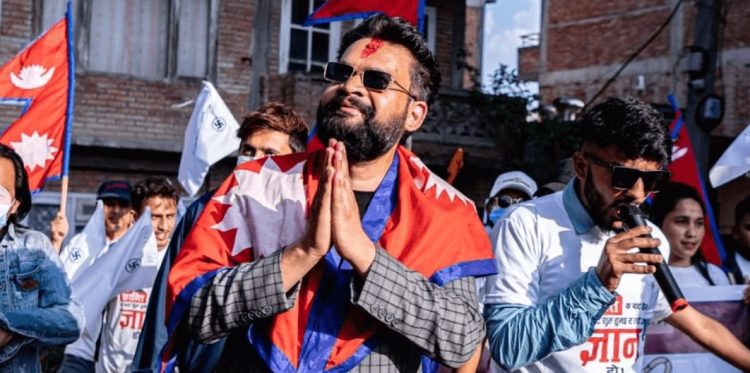 Independent Mayor Candidate of Kathmandu Municipality is finally announced as the Mayor of Kathmandu Municipality. Balen Shah has won by the lead of 23426 votes . Balen Shah has won by 61767 votes leaving Keshav Sthapit and Srijana Singh behind. We would like to congratulate him!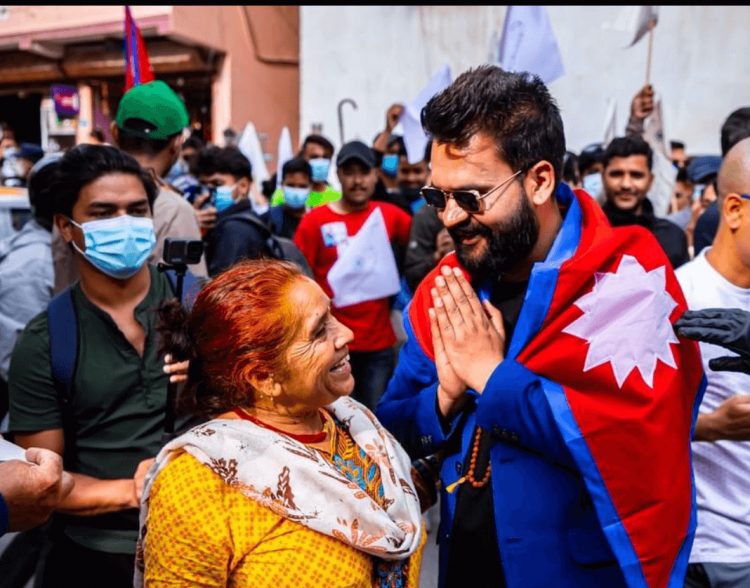 Youths were congratulating Balen Shah with the poster in ongoing IPL as he was confirmed as the Mayor of Kathmandu Metro.
---