Kathmandu- World Music Day is an annual music festival held on the 21st of June. Citizens and residents are encouraged to perform music outside in their neighborhoods, public areas, and parks on Music Day. Free concerts are also held, where musicians perform for the sheer joy of it.
In October 1981, Maurice Fleuret became Director of Music and Dance at the French Ministry of Culture at Jack Lang's request. He applied his reflections to the musical practice and its evolution: "the music everywhere and the concert nowhere". When he discovered, in a 1982 study on the cultural habits of the French, that five million people, one young person out of two, played a musical instrument, he began to dream of a way to bring people out on the streets. It first took place in 1982 in Paris as the Fête de la Musique.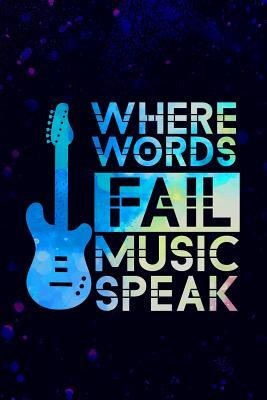 Since then, the festival has grown to encompass over 700 towns in 120 countries, including India, Germany, Italy, Greece, Russia, Australia, Peru, Brazil, Ecuador, Mexico, Canada, the United States, the United Kingdom, and Japan.
---