Kathmandu -The nation is being encouraged to sing Neil Diamond's soft rock classic Sweet Caroline to celebrate the Queen's Platinum Jubilee next month.
Listeners of Zoe Ball's Radio 2 Breakfast Show chose the song as a "uplifting, cheerful" melody that everyone may sing at street parties on June 5th.
Announcing the campaign, Ball described the 53-year-old hit as "a song of togetherness".
The singalong is expected to attract 10 million people.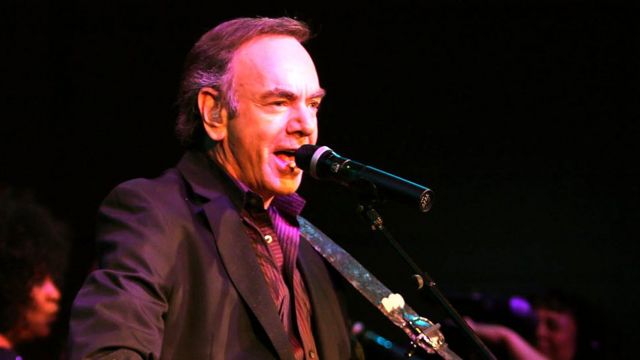 "We're hoping also that loads of grassroots music groups and choirs and school bands and brass bands will learn the song and perform it too," said Ball.
"We really want to encourage the country to all come together."
Released in the UK in 1971, it reached number eight in the charts, selling more than 1.2 million copies. Fans of the England football team and the Boston Red Sox have adopted it as a wedding disco standard and an odd sports anthem.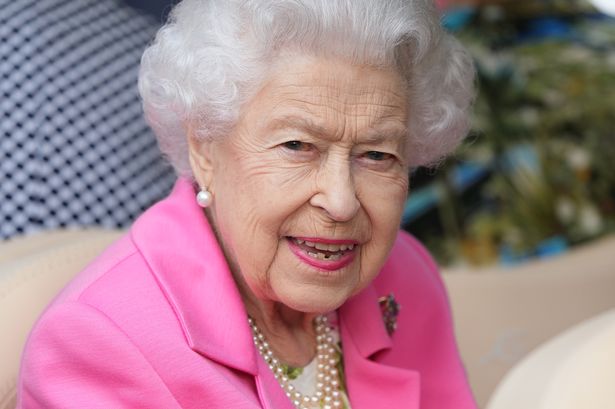 "Music is a great way of bringing people together, and this is a fantastic song," said Brendan Cox, co-founder of the coalition. "We'll be doing everything we can to get Sweet Caroline ringing out all over the country on 5 June."
---