Kathmandu- In 1985, the supergroup USA recorded "We Are the World" as a charity single for Africa. It was written by Michael Jackson and Lionel Richie for the album We Are the World, and produced by Quincy Jones and Michael Jackson. It is the seventh best-selling physical single of all time, with over 20 million copies sold.
The song was promoted with a critically acclaimed music video, a VHS, a special edition magazine, a simulcast, and several books, posters, and shirts. It won three Grammy Awards, one American Music Award, and a People's Choice Award. "We Are the World" raised more than $63 million ($156 million currently) for humanitarian aid in Africa and the United States thanks to the promotion and merchandising.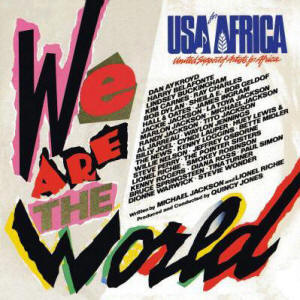 "We Are the World" was released as a single on March 7, 1985, in both 7-inch and 12-inch formats. The song was the only one from the We Are the World album to be released, and it became a worldwide hit. It was a number one success in the United States on the R&B singles list, the Hot Adult Contemporary Tracks chart, and the Billboard Hot 100 for a month.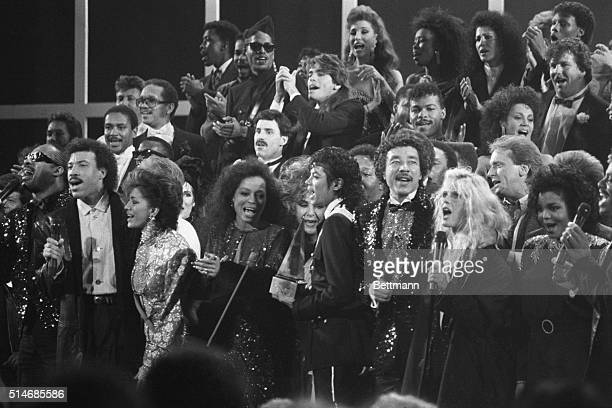 ---