Kathmandu- The Royal Albert Hall is one of the most well-known concert halls in the UK since it was opened by Queen Victoria in 1871.Since 1871, the Royal Albert Hall has been the United Kingdom's home of artistic excellence, scientific brilliance and sporting mastery. Its list of alumni reads like a who's who of popular culture, earning the venue a fitting reputation as one of the most famous and prestigious venues in the world.The Royal Albert Hall is one of the iconic music and concert venues in the world. Soak up the atmosphere, the interior and the amazing acoustics at one of more than 360 events a year, including classical music, jazz, world music, circus, rock, pop, opera, dance, comedy and tennis.
Every summer, the Royal Albert Hall hosts the famous BBC Proms series of classical music concerts.The Hall is host to some 400 events annually in the main auditorium and a further 870 beyond the main stage. Over 1.7 million people attend live performances at the Hall every year, with an even bigger audience reached through broadcasts, recordings and various media platforms.
The 19th century building requires upkeep and restoration to preserve its beauty and heritage and to facilitate the growing number of events held there each year. To mark the 150th anniversary in 2021, the Hall is undergoing 'The Great Excavation', in which more space is being created for artists, crew and promoters. It will also provide more facilities for visitors to the Hall.Here, are some saying form the gratest musicians about Royal Albert Hall:
Jimmy Page, Led Zeppelin
I first stepped foot inside the hall in May 1965 to see Bob Dylan. It was an acoustic set, and I'd never experienced anything like it. A month or so later I was back to see the International Poetry Incarnation: Adrian Mitchell, Michael Horovitz and Allen Ginsberg performed. Both of those shows made a huge difference to my development.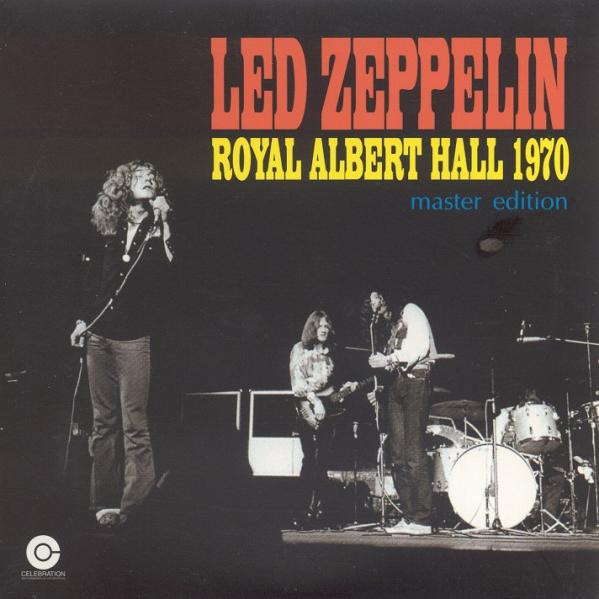 Ozzy Osbourne, Black Sabbath
I know I played the Royal Albert Hall a couple of times in 1971 and 1972, but I can't remember a bloody thing from that decade. I know my mum and dad were at one of them. They'd come down from Birmingham: it was a prestige gig, I'm not sure they could believe it.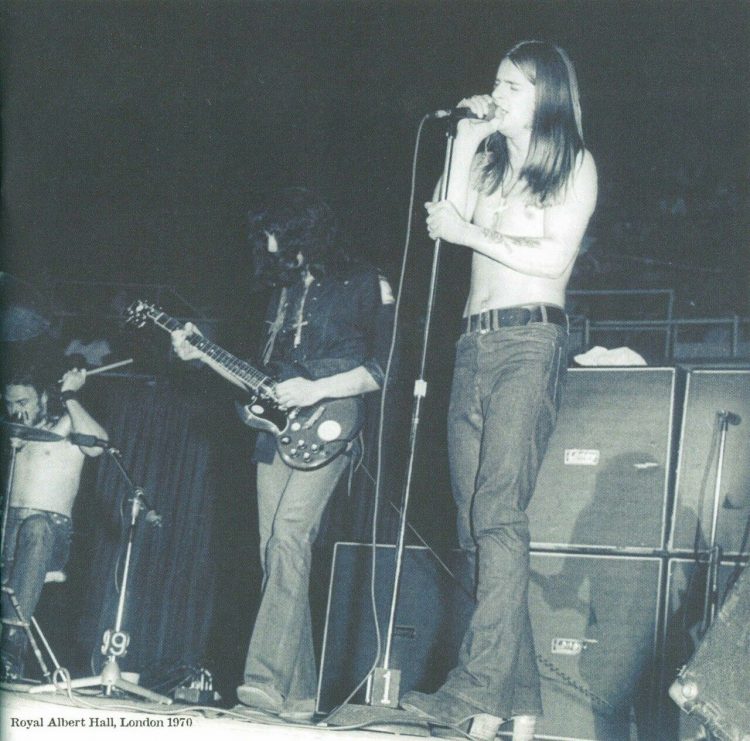 Matt Bellamy, Muse
It's my favourite venue in the world, no question, and not just as a performer. When I'm in London, I'll book two shows a week: from a Jurassic Park screening to sitting on the stage to watch Evgeny Kissin. What I've seen there has influenced my music hugely. The venue is a uniquely cross-cultural experience: you get these highbrow gigs, but also the lowbrow … like Muse.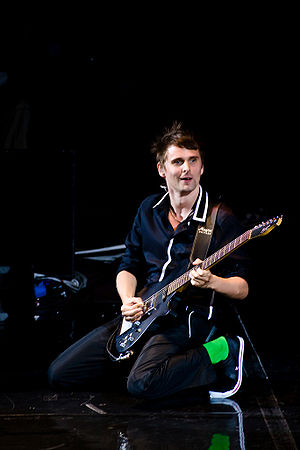 ---