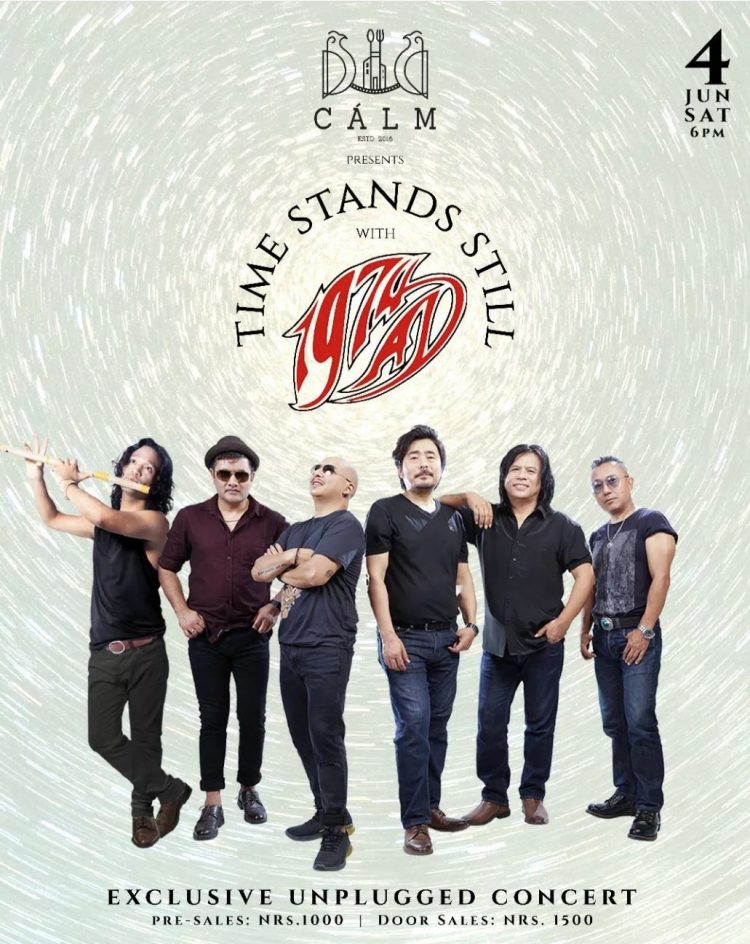 Kathmandu- 1974 AD is a Nepali rock band that established in Kathmandu in the early 1990s.They dabble in a variety of musical styles, including Nepali folk, ragas, rock, funk, blues, and jazz. 1974 AD are one of Nepal's most successful recording artists. According to Nepal's Hits FM, the majority of their albums are in the top ten best-selling albums. Their event, 'Rock Yatra,' drew over 60,000 people in 2000, making it the largest concert ever held in Nepal.
The members of this band are : Phiroj Shyangden, Adrian Pradhan, Nirakar Yakthumba Limbu, Manoj Kumar KC,Sanjay Kumar Shrestha.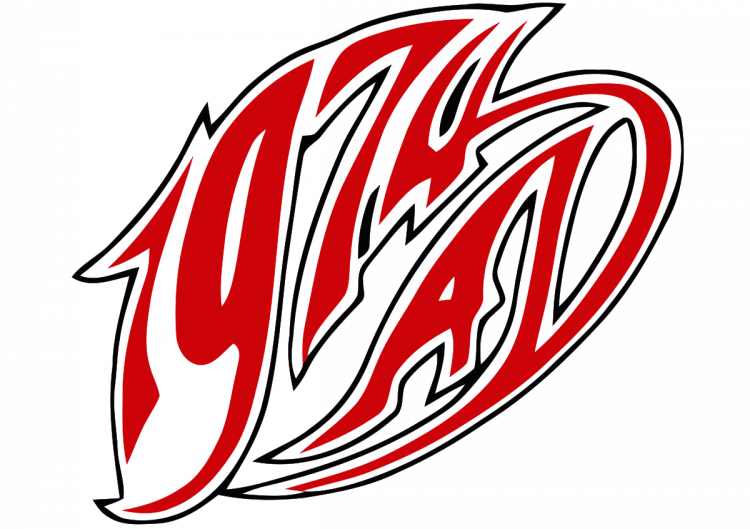 The albums of 1974 are Time Out which released on 1996, Samjhi Baschu which released on 1998, Satabdi which released on 2001, Jungi Nishan which released on 2002, Limited Edition which released on 2002 as well, Pinjada Ko Suga which released on 2004, On Air which released on 2007, Aath Athara which released on 2010, Hazaar Sapana which released on 2016, Nirantarta which released on 2019.
On 4th of June, Saturday, 1974 AD will be exclusive unplugged concert on calm. The presale tickets and door sale tickets costs Rs. 1000 and Rs.1500 respectively.
---