Kathmandu- Albatross is a Kathmandu-based Nepali rock band. Albatross, a three-piece student band formed in 1998, has earned a name for themselves in Nepali music. It all started when a couple of guys got together with their rusted guitars and other old instruments to transcend the sound of Nepali Alternative music, each of which has had a big influence on the band's music. Fast tempos, characteristic chord progressions, and modern compositions have established the band as one of Nepal's rock music pioneers.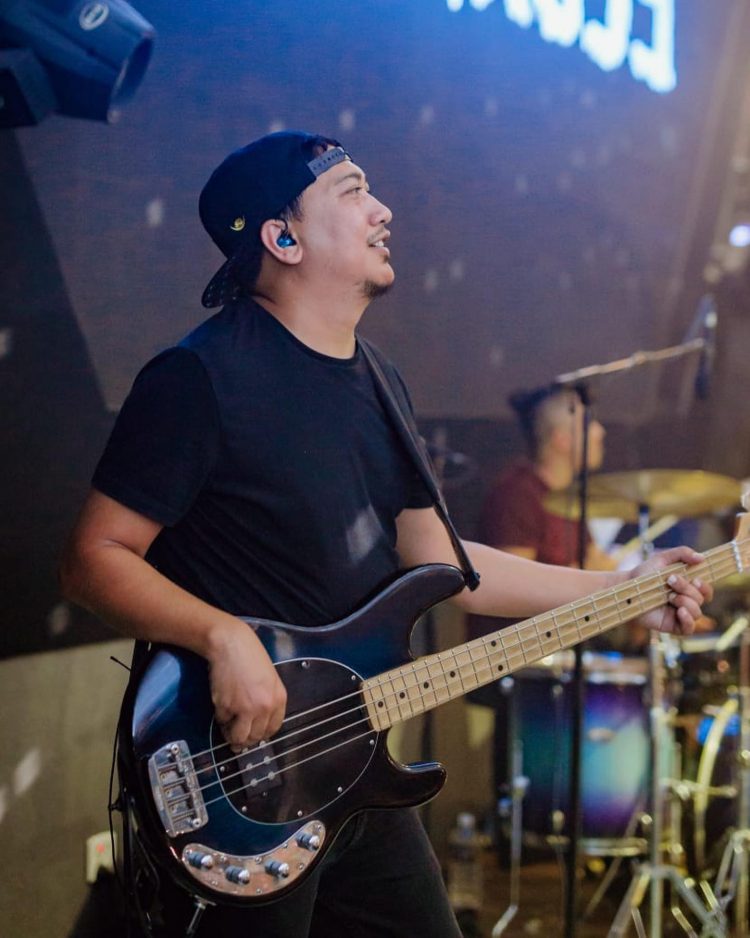 They have received awards that include: Hits FM Music Awards 2014, Best Performance By A Group or Duo With Vocal, Best Rock Vocal Performance, Kantipur Radio Music Honors 2014, Band of the Year.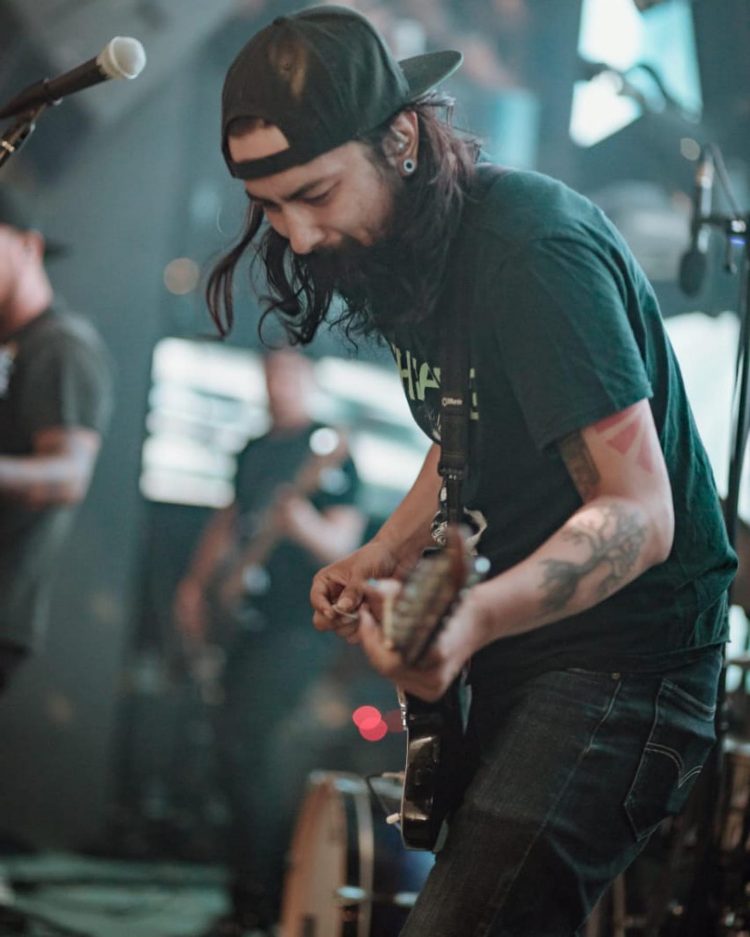 Albatross performed live at Club Platinum, Durbarmarg on May 21,2022. Club Platinum posted on Facebook saying that it was the 4th Mega event.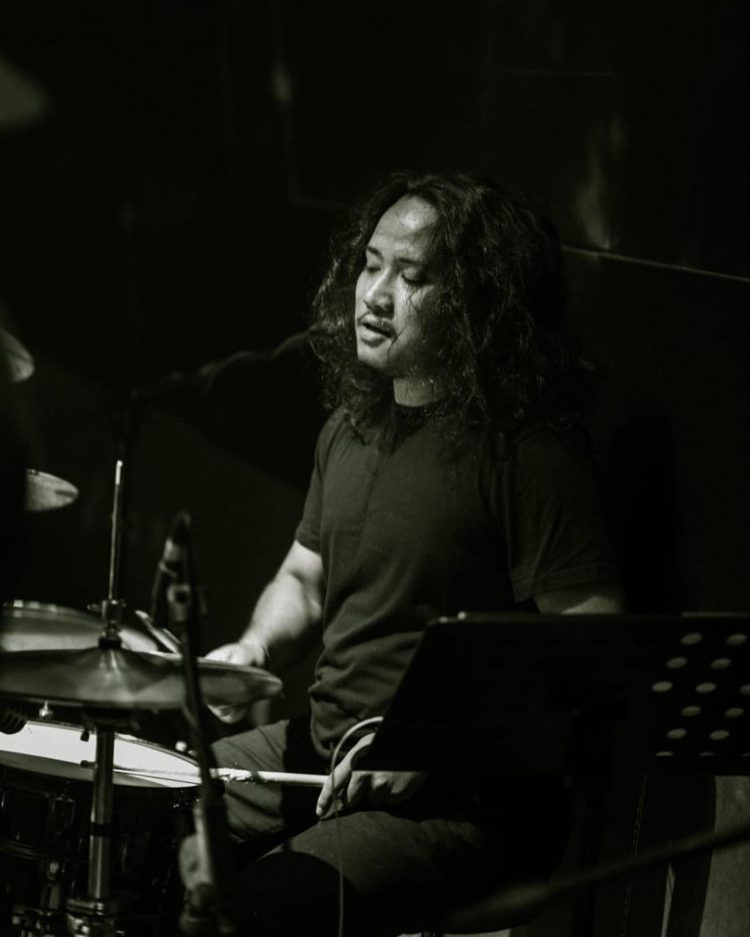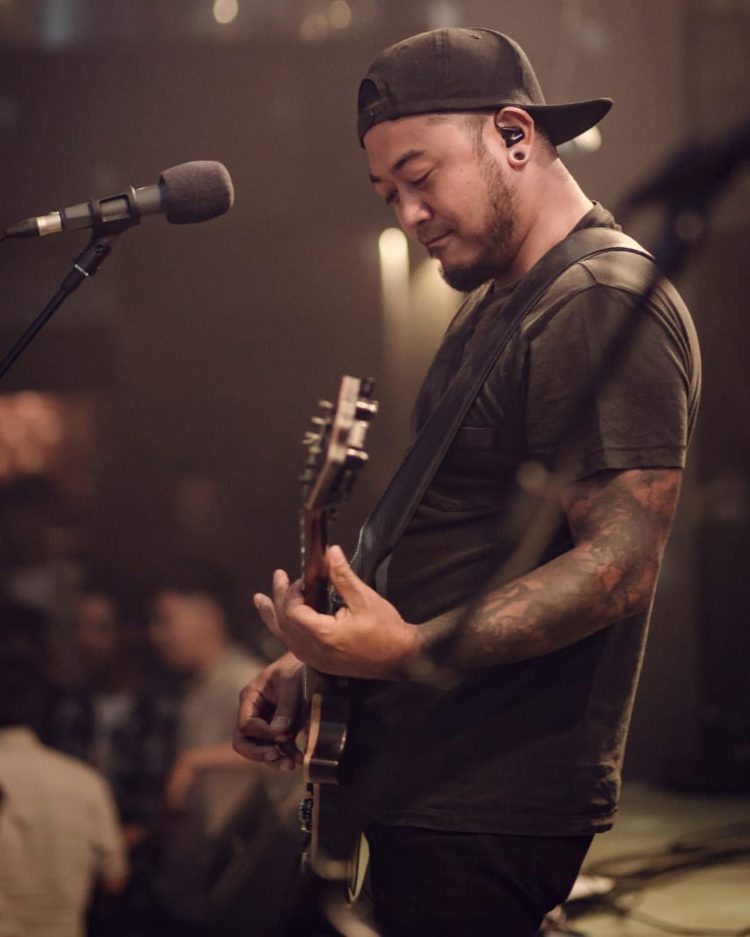 ---