Kathmandu- Mayor Candidate Balen Shah leading with 41, 279 votes till now. So many people are supporting the independent candidate Balen Shah.
Rajagya Shrestha, a 6-year-old girl from Kathmandu, is a big fan of Balen Shah, who has gone viral on social media after singing a rap in his support at Rastriya Sabah Griha, which her father wrote.
Similarly, many people are supporting him in different ways. In social medias like  tiktoks, Facebook people are uploading videos in support of Balen Shah.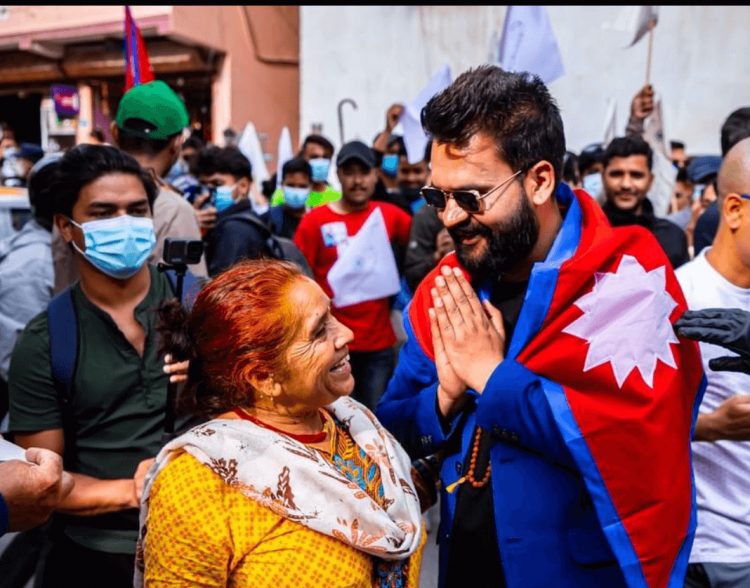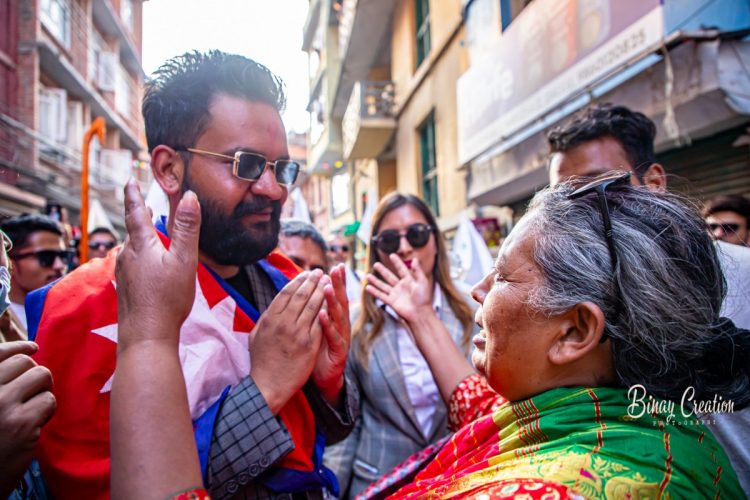 ---