Kathmandu- Monkey Temple is one of Nepal's very first alternative rock bands. Monkey Temple was one of the few bands to break into the Nepal rock scene at a time when it was unheard of.
Monkey Temple band enjoys a nation-wide fame and popularity at this time and age and has managed to win the hearts of millions of Nepalese people at home and residing all over the world. The year was 1998, and the setting was St.xaviers' School. A group of friends who had a passion for rock music came together to form the Monkey Temple Band. Sareen Deoja (vocals/guitar), Dipesh Shrestha (guitar), Jenish Maharjan (bass), and Pratap Risal (drums) hail from Kathmandu and are one of the first Nepali bands to be broadcast on MTV South Asia.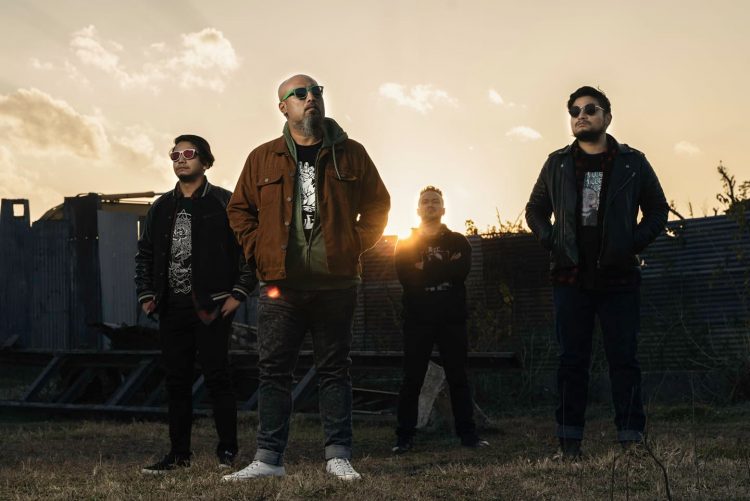 In 2001, they released their first full-length album, "Black Bee & the Flower," which helped them gain a following and establish a distinct identity in Kathmandu's rock music scene.
The band presently has several official videos on YouTube, including one for their song "Anumati," which was a great success for the band because it was the first video/song from Nepal to be broadcast on MTV South Asia in 2012. They've also performed for Nepalese diasporas and music fans in nations including the United Kingdom, Australia, India, and, of course, Nepal.
Monkey Temple recently surpassed 100,000 Facebook fans. They deserve congratulations!
---