Kathmandu -Music experts have hailed Harry Styles' highly anticipated new album Harry's House for its "abundant charm," "very well-crafted pop tunes," and "moments of utter beauty."
Will Hodgkinson commented that it is "a lesson in becoming a credible artist without alienating the masses of once young admirers who made you a pop star in the first place," but that the lyrics are its weakest point.
After a three-year drought, Harry Styles' third solo record, "Harry's House," is almost here, just in time for summer.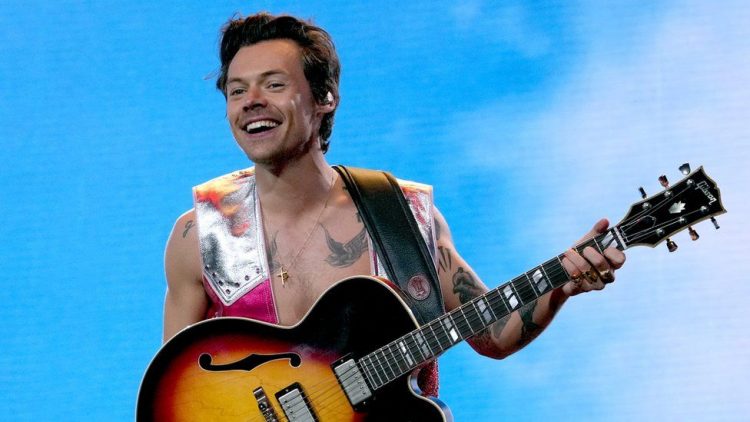 Before releasing the song he shared a short teaser for Harry's House, set to the tune of instrumental music. In the clip, we see Harry walking onto an empty stage as the front of a house rises behind him. The video finishes with the caption, "Harry's House, the new album by Harry Styles, May 20."
When a rock star becomes a lifestyle influencer, he announces it with a Better Homes & Gardens cover. Styles' appearance in the June issue of that publication—which runs articles about organic fertilizer and Meyer lemons and rarely profiles musicians at all, much less those of Styles' stature—brushes off the music press and cleverly promotes Harry's House, his third album. Harry is pictured in Gucci pajamas carrying a breakfast tray; the story's very existence signals his hard turn into comfort and leisure. Meanwhile, he's got Mick Fleetwood peddling his nail polish. On TikTok, Harry's House single "As It Was" is a go-to soundtrack for supercuts of curated domesticity. The state of the boy brand is strong.
---