Kathmandu- The Super Bowl is more than just the biggest football game of the year.
While the annually televised event may be the crown jewel in the pantheon of American sports, it's also a showcase for iconic musical performances. From the halftime show to "The Star-Spangled Banner," Super Bowl performances serve as major benchmarks for the artists tapped to perform.
In the beginning, the mission of the Super Bowl halftime show was to fill time and entertain fans who weren't stuck in lines at the concession stands or the bathrooms. As the NFL and its championship grew and evolved, the halftime show did as well, until a crazy afternoon in 1993 when Michael Jackson drew more eyeballs than the game. Here's a look at every Super Bowl halftime show, in all its cheese-tastic glory.
Over 100 million people watch the Super Bowl each year . and some of them don't give a flying pigskin about football. Here are some facts about halftime show.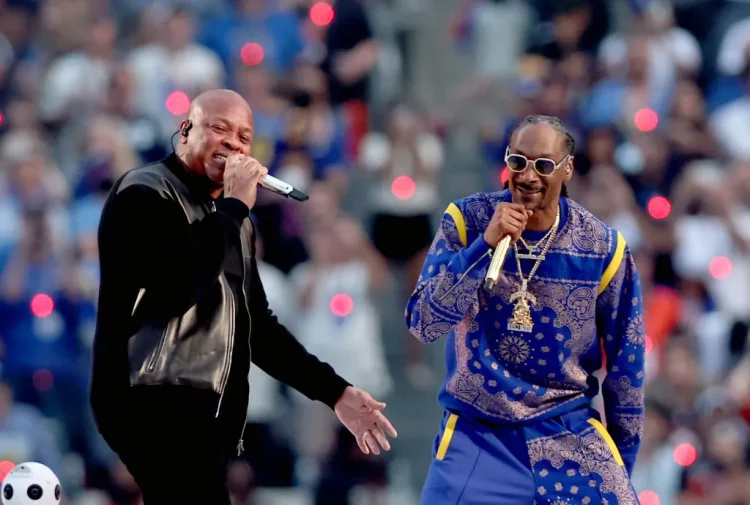 1. Halftime performers don't actually get paid for performing. Instead, they get production expenses covered and enjoy a boost in record sales and media buzz, positive or negative.
2. Michael Jackson's 1993 Super Bowl performance was the real game changer. It was the first time network ratings went up during halftime. Viewers used to disappear during the break in the game. Now Jackson was the one disappearing . and re-appearing in the middle of the field.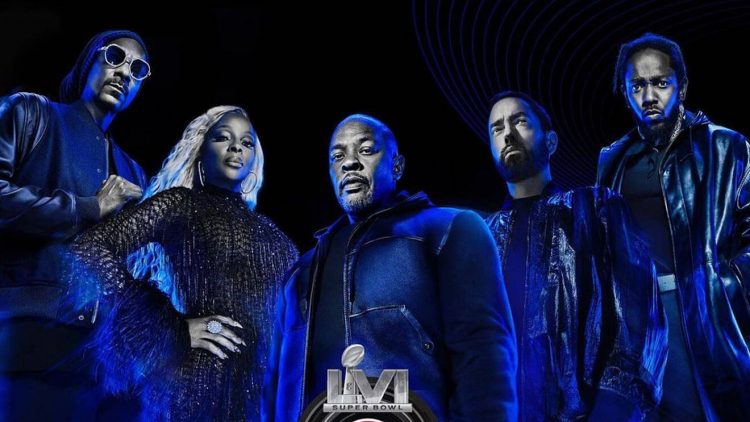 3.Currently, the most-watched halftime show in history was the one headlined by Madonna in 2012. Some 111 million people watched the New York Giants play the New England Patriots, but 114 million viewers tuned in just for the Queen of Pop. Beyoncé's performance last year was the second most viewed halftime performance ever. And this year? We'll have to wait and see, but we're pretty sure the Red Hot Chili Peppers are keeping all their clothes on.
---