Abhaya Subba, our fashionable Folk-Rock queen and the brainchild of the band Abhaya and the steam engines. Our queen is back with another signature Folk-Rock Single "Laijau Malai" with DJ Bidhan & Zanrix featuring Dilli Phombo, another Folk-Rock singer from Dharan.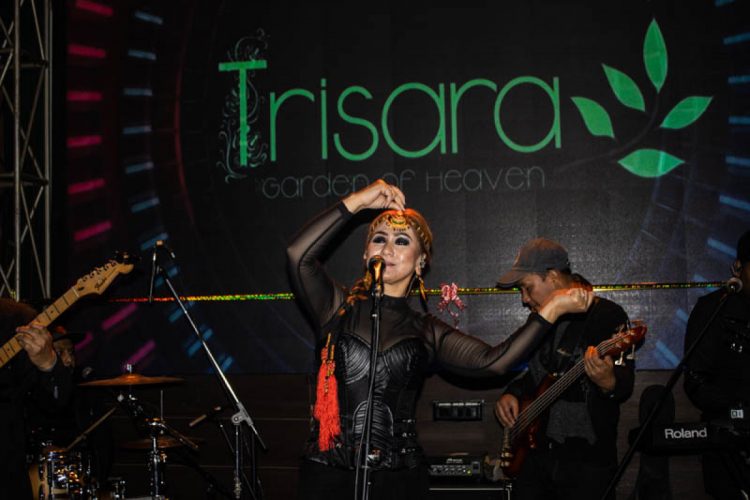 They were teasing about their new release for quite a time. The Band enclosed their new single through a closed event held at Trisara, Lazimpat, where popular media persons, artists, celebrities were personally invited. The song has a steady and relaxed melody, followed by wistful lyrics peened by Abhaya herself. The song comprises a few verses of Limbu khyali by Dillo Phombo in between.
The music video directed by Vibhushan Srijong Hang Subba stars Asmi Shrestha as a lead artist gives such shooting vibes which match perfectly with the emotions of the song. We can see the short clip of the band members crossing the road through zebra crossing in the MV. legendary bands replicating another legend. In one word, the song is just perfect.
Started the musical journey with the pub and lounge gigs back in the 2000s, the band is now recognized as one of the popular Folk-Rock bands Of Nepal. The band is comprised of very talented members like Abhaya Subba on Vocal, Rinchen Palzar as a lead guitarist, Nabin Lama at rhythm. Likewise, the bassist Birat Shrestha and the drummer Ajit Tamang.
---