Music lovers, mark your calendars for an unforgettable night of live entertainment as Tumbleweed Inc. prepares to grace the stage at Lime and Lemon Restaurant and Bar coming soon.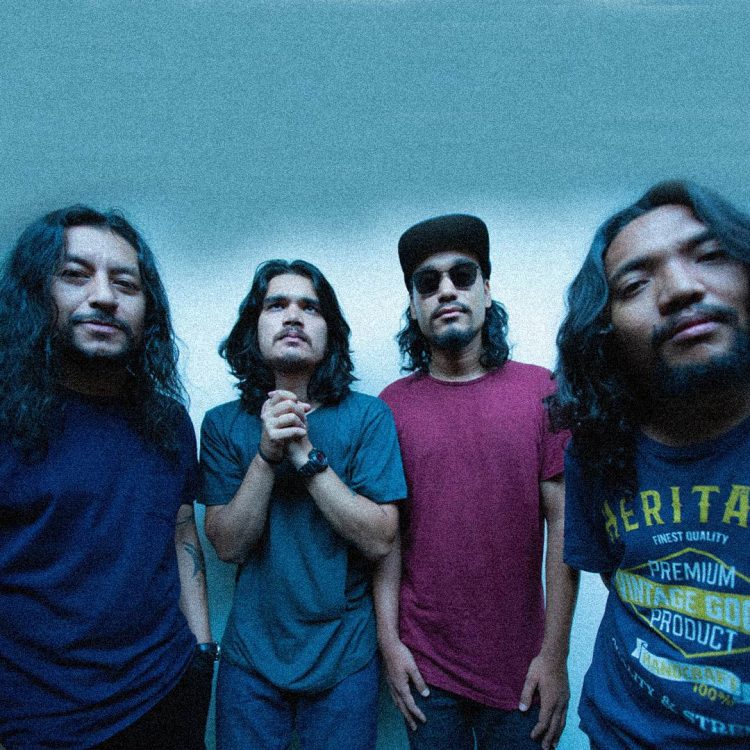 This upcoming event promises an evening of stellar live music, delicious cuisine, and great company.Tumbleweed Inc., known for their eclectic sound and captivating performances, is set to bring their unique blend of genres to Lime and Lemon's vibrant atmosphere. Whether you're a fan of rock, blues, or folk, their music is sure to strike a chord with diverse tastes.
Stay tuned for further details on the date and ticket information. Don't miss this opportunity to savor great music and gourmet cuisine at Lime and Lemon. It's the perfect recipe for a memorable evening!
---