Taylor Swift will release 'Cruel Summer' as her next single.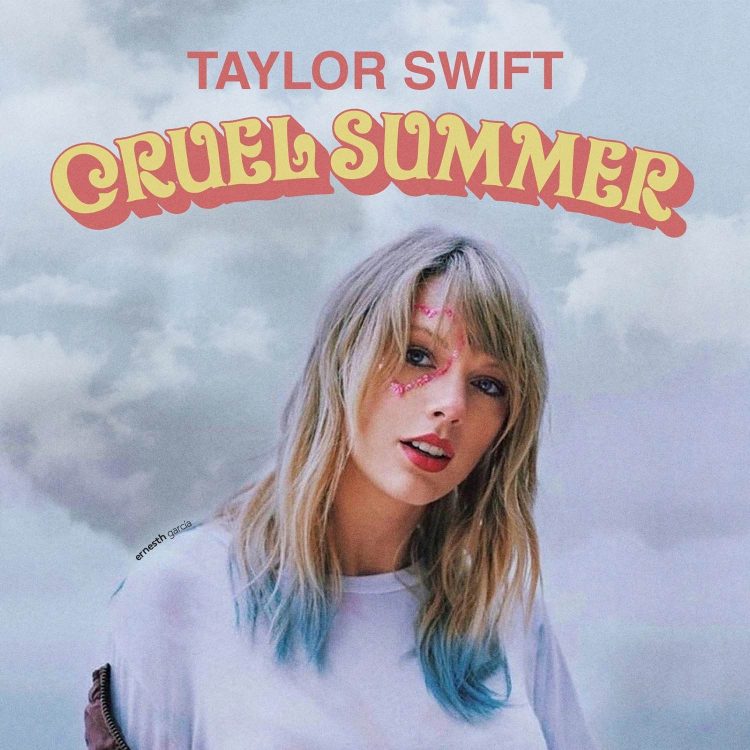 The 33-year-old singer had initially planned to release the track – which featured on her 2019 album 'Lover' – in summer 2020 but her plans changed due to the COVID-19 pandemic, and after being left "truly perplexed" by the song's sudden surge in popularity on the streaming charts, the 'Shake It Off' hitmaker has confirmed it is finally getting an official release.
Speaking on stage during her 'Eras' show in Pittsburgh, Pennsylvania, on Saturday (17.06.23) night, Taylor said: "So basically, 'Cruel Summer' was on the 'Lover' album. That album came out four years ago.
"And I just need to let you know something. 'Cruel Summer,' that song was my pride and joy on that album. That was my favourite song. And you know, you have conversations before the album comes out and everyone around weighs in on what they think should be singles and I was finally, finally about to have my favourite song become the single off of 'Lover'… and I'm not trying to blame the global pandemic that we had, but that is something that happened that stopped 'Cruel Summer' from ever being a single."
She added: "So what's happening right now, thanks to you, and honestly, no one understands how this is happening, but you guys have like streamed 'Cruel Summer' so much, right now in 2023, that it's like at the top, it's rising on the streaming charts so crazy… and my label just decided to make it the next single."It's truly, truly perplexing to me because I just haven't had something like this happen in my career. So thank you to anyone who has been listening to that song like 500 times a day because that is my favourite one.
---