World Music Day, also known as Make Music Day, is celebrated every year around the globe on June 21st. This event is organised to encourage people of all ages and backgrounds to come together and experience the power and joy of music.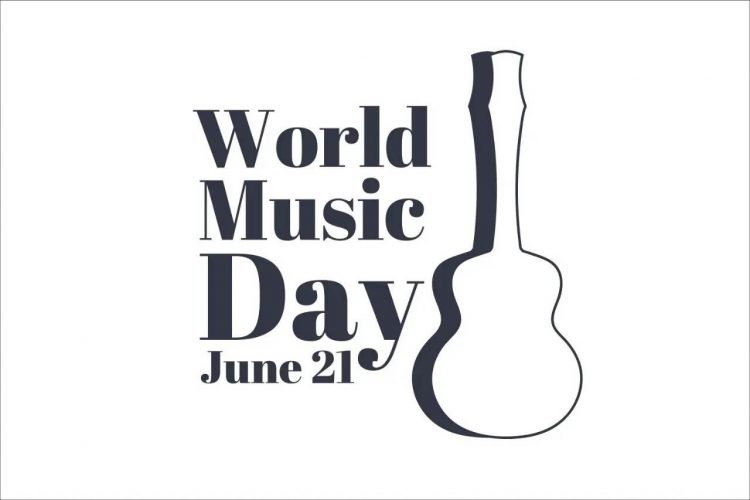 History and significance
The birth of the world music day dates back to 1982. Maurice Fleuret, the then Director of Music and Dance at the French Ministry of Culture, decided to start the Music day to bring people out on the street. World Music Day encourages us to embrace the melodies that surround us and to celebrate the music within ourselves. By appreciating and engaging with diverse musical traditions, we cultivate a more harmonious and interconnected global community.
In the end, World Music Day reminds us that music has the power to transcend boundaries, unite souls, and create moments of pure bliss. Let the rhythm guide you, the melodies inspire you, and the harmonies connect you.
Wishes and Quotes
"Where words fail, music speaks." – Hans Christian Andersen
"Music is the strongest form of magic." – Marilyn Manson
"Music gives a soul to the universe, wings to the mind, flight to the imagination, and life to everything." – Plato
"One good thing about music, when it hits you, you feel no pain." – Bob Marley
"Music is the art of thinking with sounds." – Jules Combarieu
"Music expresses that which cannot be put into words and that which cannot remain silent." – Victor Hugo
"The only truth is music." – Jack Kerouac
"Music is the wine that fills the cup of silence." – Robert Fripp"Music is the great uniter. An incredible force. Something that people who differ on everything and anything else can have in common." – Sarah Dessen
"Music is the poetry of the air." – Jean Paul Richter
"Without music, life would be a mistake." – Friedrich Nietzsche
"Music is the soundtrack of your life." – Dick Clark
"Where words leave off, music begins." – Heinrich Heine
---