A guitar smashed once played by Kurt Cobain has sold for just shy of $600,000 (£480,000) at auction.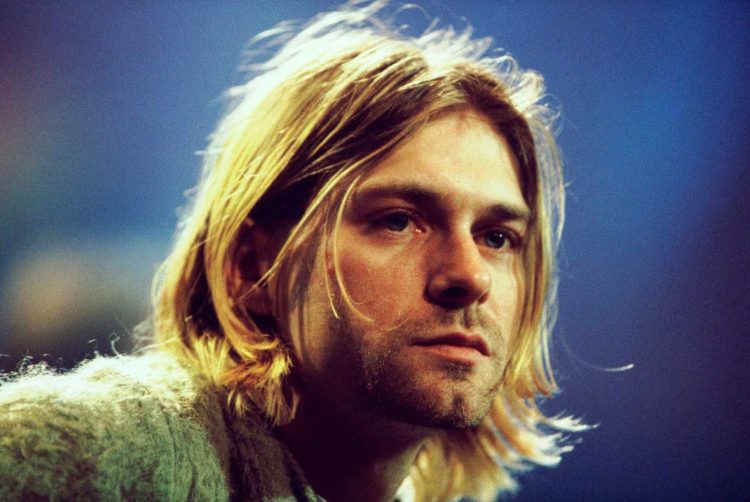 The instrument in question is a black Fender Stratocaster, which was reportedly broken by the frontman around the same time that Nirvana were releasing their now-iconic second album, 'Nevermind'.Hosted by Julien's Auctions, it sold on Saturday (May 20) at the Hard Rock Cafe in New York City, and exceeded all expectations by reaching 10 times the expected value. Originally, the axe was thought to bring in between $60,000 and $80,000 at the event, namely due to the period the musician used it and the details it included on the body.
Not only was the Stratocaster reportedly used by the musician around 1991, but it also features signatures from all three band members – Cobain, Dave Grohl and Krist Novoselic. Accompanying the guitar was a short note by Cobain, written for his friend and musical collaborator Mark Lanegan, who passed away in February last year.In the inscription, which is at the bottom of the guitar's body, the frontman also incorrectly spelt his own name. "Hell-o Mark. Love, your pal Kurdt Kobain. Washed up Rock Star," it reads.
---