Nepali singer Sabin Rai and his band The Pharaoh is performing live at the Billionaires Lounge this May 19, Friday.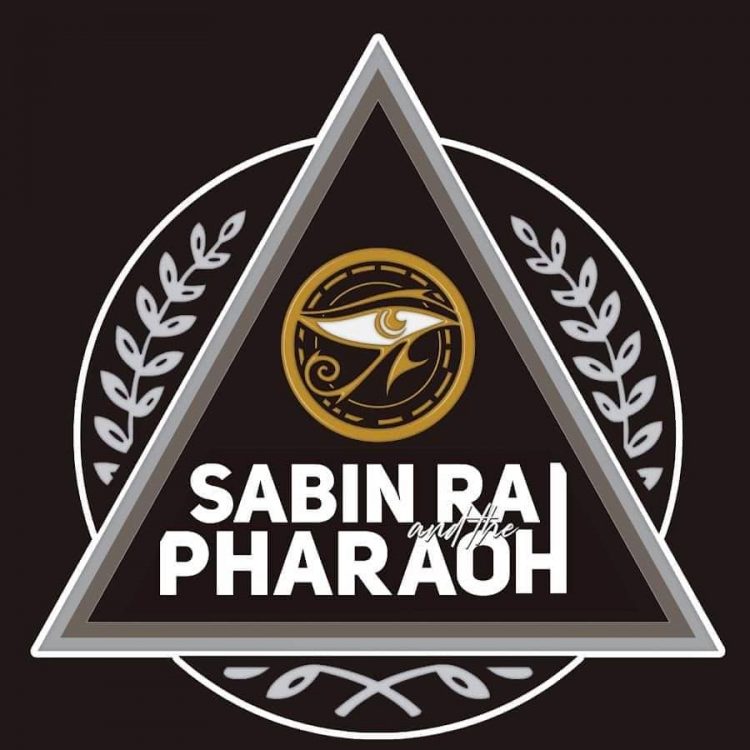 Sabin Rai is well-known among Nepalese people all over the world for his energetic stage presence and raspy voice. He has been an unstoppable force, replete with Pharaoh as THE band, from classic hits to current bliss. This band is a total experience, with each member being a giant in their profession, including John Shrestha and Nikesh KC on guitars, Jeevan Lama on bass, Binod Lama Tamang on drums, Steven Tamang on sound, and Abiz Basukala on live visuals. Sabin Rai & the Pharaoh are here to stay, having received multiple accolades, including three Hits FM awards last year in three categories, one from 2073, and a silver play button from YouTube.
Jau ki Basu by Sabin Rai and The Pharaoh has recently crossed over 10m views on YouTube.
---