Lana Del Rey has released the 10-minute music video for 'Candy Necklace' featuring Jon Batiste from her new album 'Did you know that there's a tunnel under Ocean Blvd'.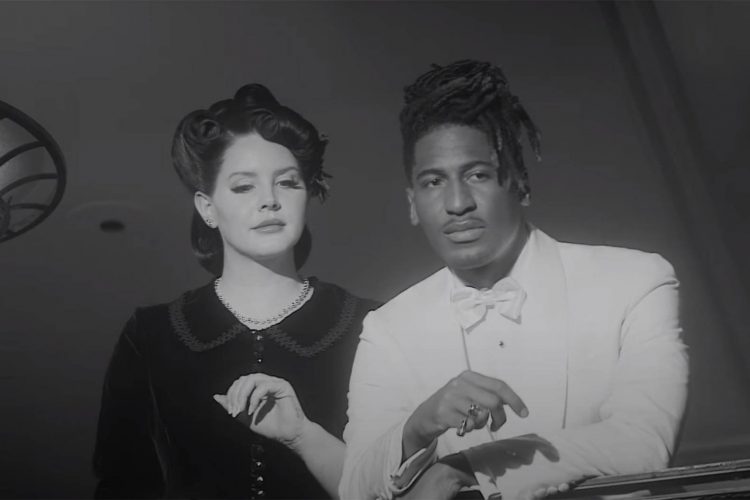 The video, directed by Rich Lee and shot in Los Angeles, sees the singer take on the role of numerous Hollywood starlets throughout history like Marilyn Monroe and Elizabeth Short, also known as the The Black Dahlia.The black and white video features behind the scenes shots of Del Rey through the camera finder, in the make-up chair and alongside collaborator Batiste at the piano."The whole thing about the video — why it was all supposed to be behind the scenes — was because all these women who changed their names and changed their hair, like me," Del Rey tells the crew at one point in the video."It's like they all fell into these different snake holes. So the whole point is like, how do you learn from that and not fall into your own thing?"
Watch the video for 'Candy Necklace' below.
---