The Nepali music scene has been buzzing with excitement as rumors of a possible reunion of the legendary band Atomic Bush have been circulating online. Fans have been eagerly anticipating the return of the progressive rock band, which was known for its unique sound and style that set it apart from other mainstream bands.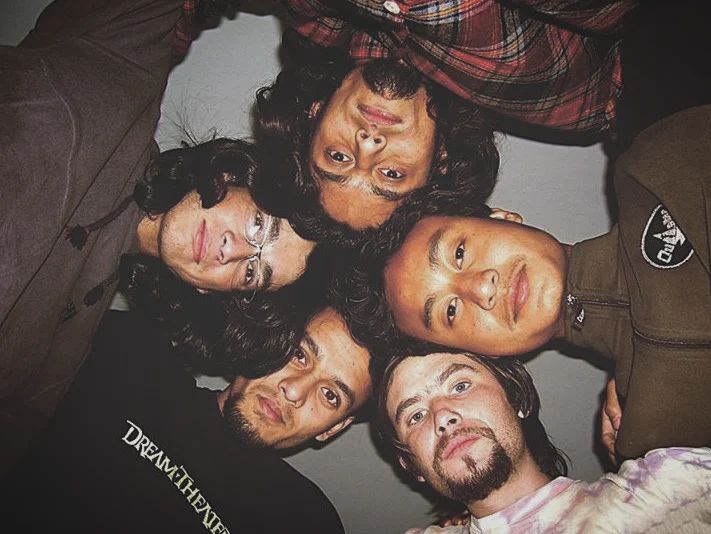 While nothing has been officially confirmed yet, the band has been dropping hints on social media that suggest they might be gearing up for a reunion. Sunny Tuladhar, the band's guitarist and founder, has been sharing updates on his Instagram account, revealing that the band has been rehearsing together after 18 years.
Fans are especially excited about the release of the band's new song "Jhilimili," which has been in the works for some time. The band has not officially announced a release date for the song, but the fact that they are rehearsing together is a promising sign.
About Band: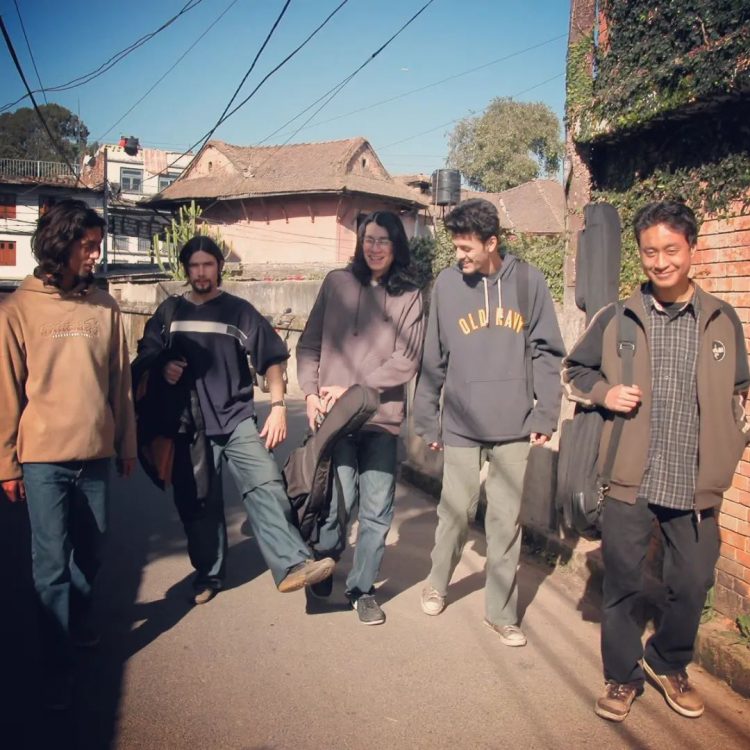 Atomic Bush was a legendary progressive rock band from Kathmandu, Nepal. The band was formed in 2005 and quickly gained popularity in the Nepali music scene with their unique sound.
The band consisted of five members: Sunny Tuladhar on guitar, Bibhusan Basnet on bass, Abhishek Bhadra on drums, Rajan Shrestha on keys, and Sagar Gurung on vocals. Together, they created a sound that left a lasting impact on the Nepali music scene and inspired a new generation of musicians.
However, the band's success was short-lived, as they decided to split up in the early 2000s due to a conflict of interests among the members. Each member went on to pursue their own projects and careers, but the legacy of Atomic Bush lived on.
---