Indira Joshi and Sharad Kedia's wedding reception sees the best and brightest of the Nepalese entertainment industry under one roof.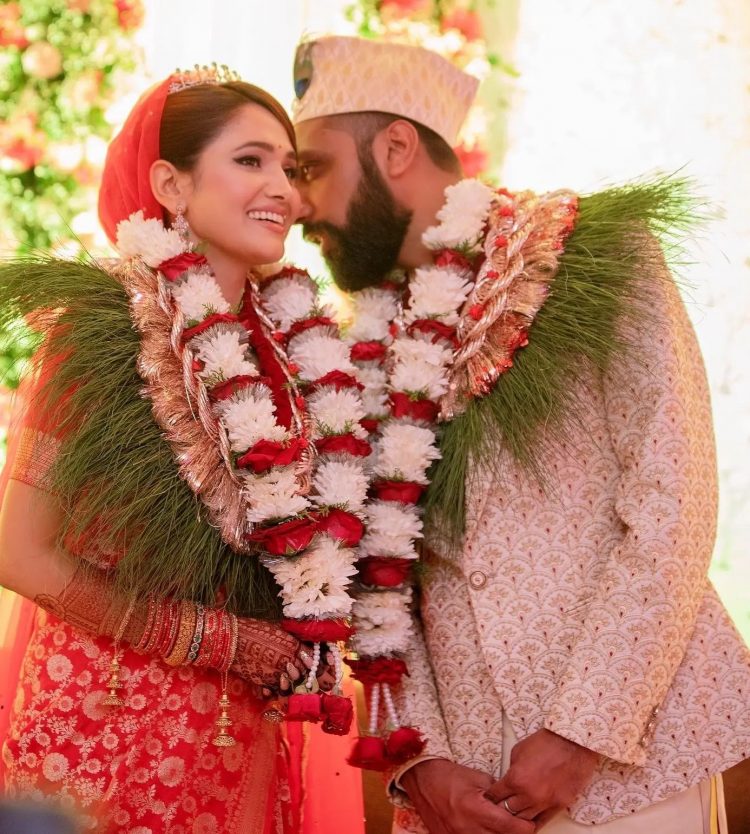 Nepalese singer and actress, Indira Joshi, recently tied the knot with the famous celebrity designer, Sharad Kedia, on June 14th, 2023. The couple recently hosted a reception party at Solti Hotel, Kathmandu, to which several renowned celebrities from the Nepalese entertainment industry were invited.
Indira Joshi, looking absolutely stunning in a modern yet elegant pink lehenga, was the center of attention whereas, her husband, Sharad Kedia, who is a famous celebrity designer, was also looking dashing in a stylish black suit.
Several prominent singers, actors, and celebrities attended the event to catch up and spend some quality time together. Some of the notable names present included Metropolitan Municipality Chief Balen Shah couple along with artists Madankrishna Shrestha, Nhu Bajracharya, Kunti Moktan couple, Ramkrishna Dhakal, Abhaya Subba Weise, and many more.
Here are some photo dumps from the function: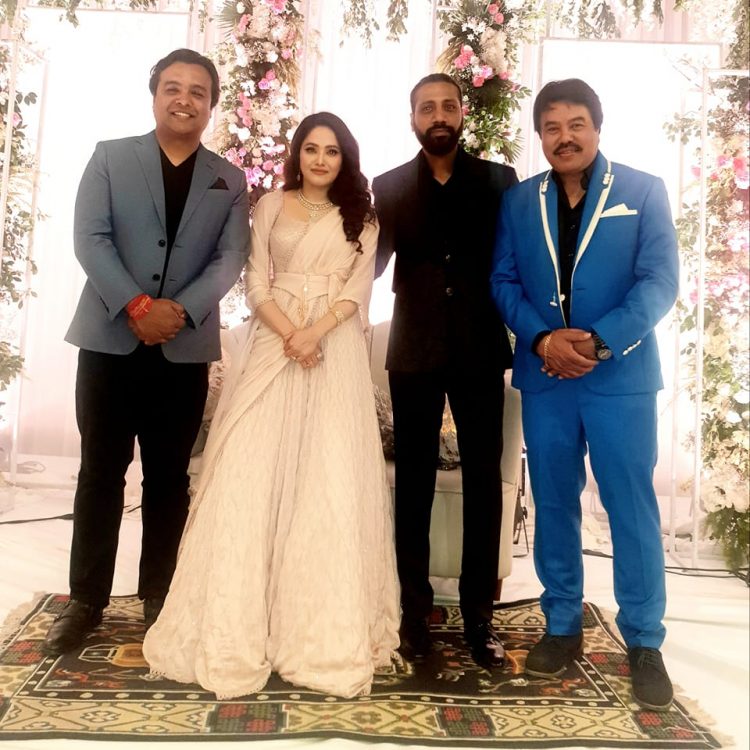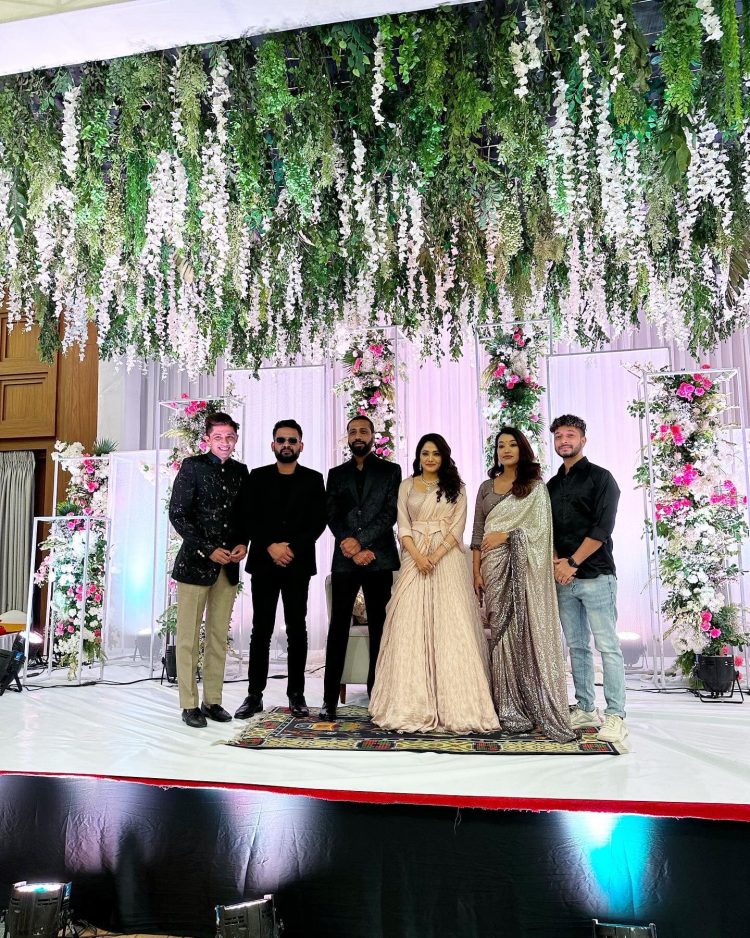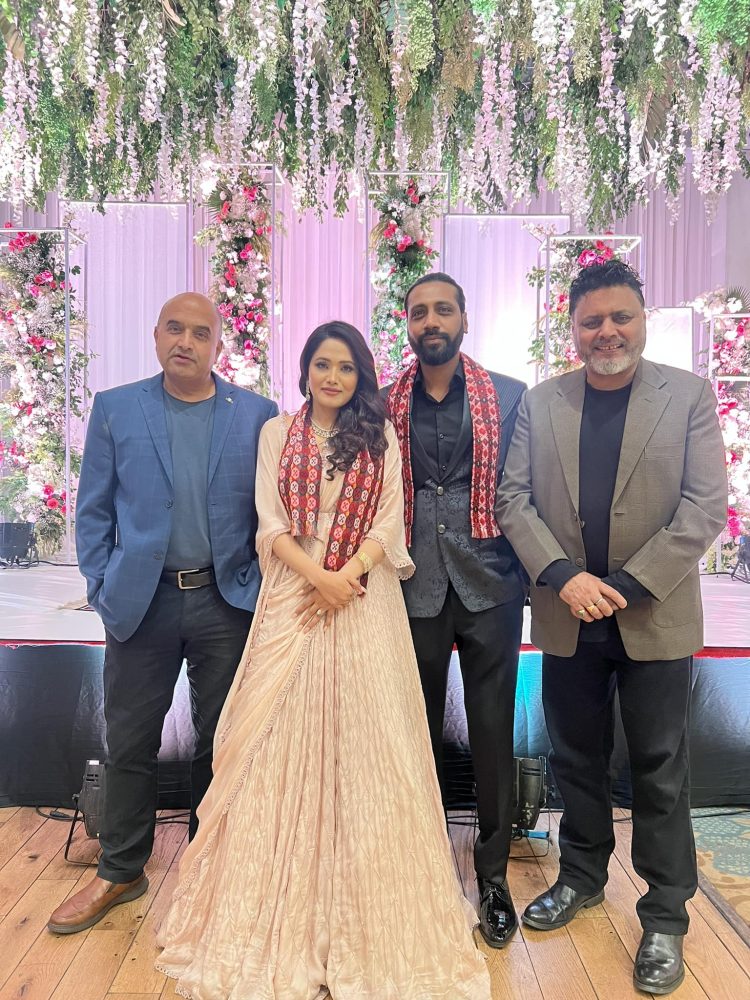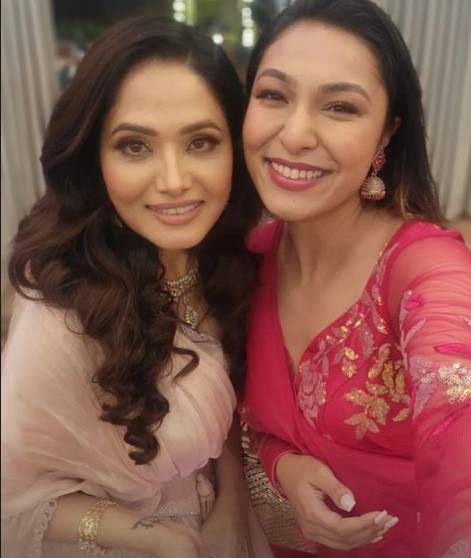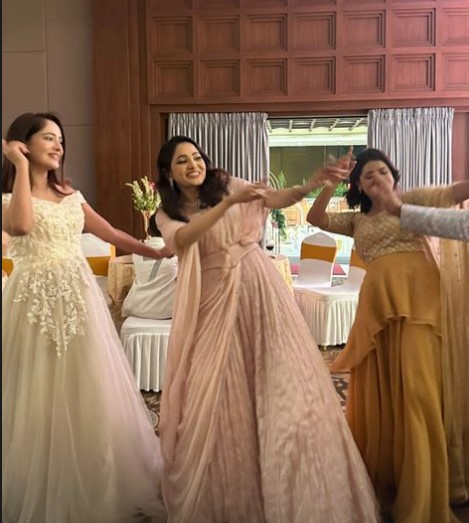 Listen to her latest song "Om Nama Shivaya" if you haven't till now:
---