Two of the most promising young artists in the Nepali HipHop scene, Dmriti, and AMAZUMI, have joined forces once again to release their newest single, "Move To The Top." The song is set to be released under the record label Skathi Records, and fans of both artists are eagerly anticipating the drop.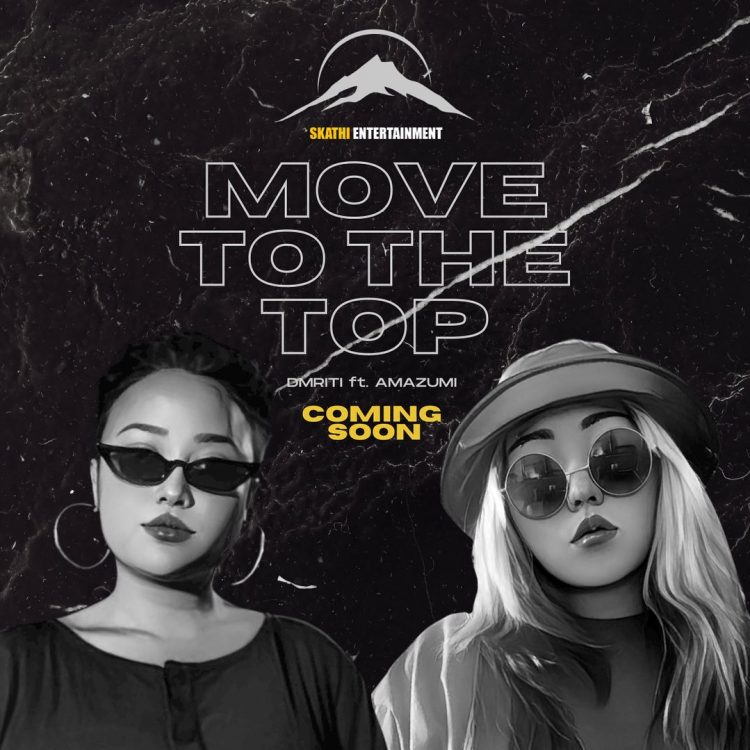 The collaboration between Dmriti and AMAZUMI began with their duet project "Finest From The Himalayas," which was released a year ago.  Now, with "Move To The Top," they are building on that success and taking their partnership to new heights.
xtg
Based on their previous work, it's clear that Dmriti and AMAZUMI have distinct styles that complement each other perfectly. Dmriti's fierce flow and impressive control of the beat pair well with AMAZUMI's unique appearance, style, and fire-spitting skills. Together, they create a sound that is both fresh and exciting.
With Skathi Records backing the release, it's likely that the production quality will be top-notch, and the beat will be nothing short of amazing as always.
---