Legendary Ram Krishna Dhakal's poster for the new release "Nadi" featuring Punam Bhusal is out now, Song is to be out anytime soon.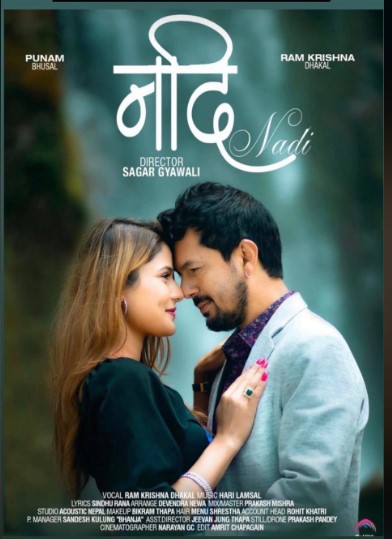 The poster was made published by the singer himself through his Facebook account. No further information was included. We may have to wait a bit for this one.
About Artist: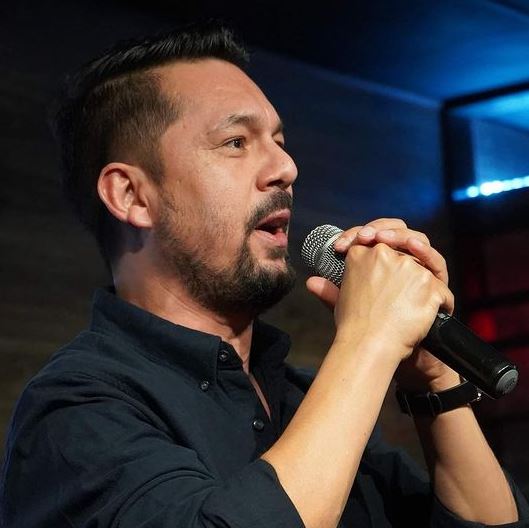 Ram Krishna Dhakal is a Nepalese singer and musician. He was born on September 23, 1974, in the Baglung district of Nepal. He is one of the most popular singers in Nepal and has released many hit songs over the years.
Dhakal began his music career in the early 1990s and gained popularity with his first album "Adhunik Geetanjali". He has released many albums since then, including "Mero Geet", "Kanchi", "Bihani", "Aawaz", and "Aashraya". Some of his most popular songs include "Bhanchan Kohi", "Aago Salkai", "Rato Tika Nidharma", and "Parelima".
Dhakal has won several awards for his contributions to Nepalese music, including the Hits FM Music Award and the Image Award.
---