Sabin Rai And The Pharaoh are releasing an official music video of "Samjhanchhu" off their debut album "Dhanyavaad"
Dhanyavaad was released on October 28, 2019. The album consists of seven songs and Each song was equally loved by the crowd. They were able to bag various awards for a particular album including 3 Hits Fm Music Awards.
Noticing the love from the audience for their album band are all ready to release a music video of one of the songs from the album "Samjhanchu". The teaser for the song was released a few days ago.
About Bands: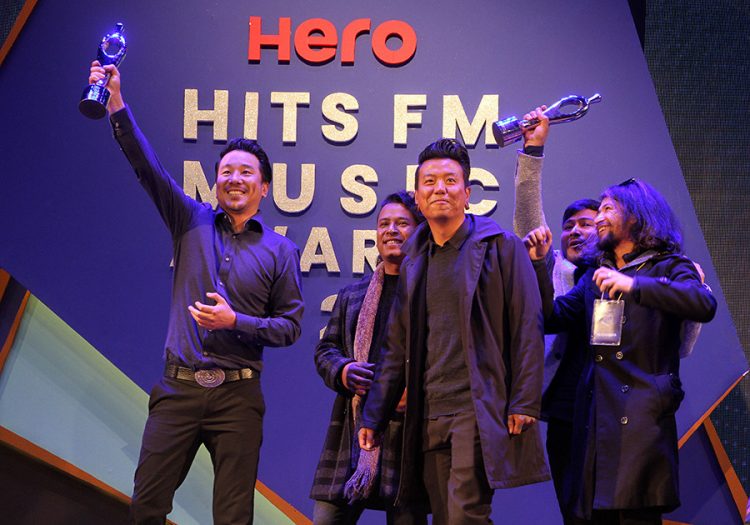 Sabin Rai And The Pharaoh is a pop-rock band from Nepal that was founded by Sabin Rai in 2011. The band consists of Nikesh Katwal and John Shrestha on guitars, Jeevan Lama on bass, and Binod Lama Tamang on drums. Rai is the lead vocalist and primary songwriter for the band, and he is known for his unique blend of rock, pop, and folk music that incorporates Nepali folk elements.
The band's debut studio album, "Dhanyavaad," was released on October 28, 2019, and it was a huge success in Nepal. The album features seven songs, including the title track "Dhanyavaad," which is a tribute to the band's fans and supporters. The album also includes songs like "Paisa," "Nilo Chata," "Sutukka," "Samjhanchu," "Raftaar," and "Samarpan," which showcase the band's unique musical style and socially conscious lyrics.
---