Almost everyone who loves Nepali music knows about these two musical personalities "Suman Thapa" and "Samir Shrestha". Both aspiring musicians have gained immense popularity and created a huge fan base. Their songs on YouTube have garnered millions of views, and their music has touched the hearts of many Nepalese people.
Even when you are not a fan, their music does not leave you alone as their music is everywhere. Now, the news of their collaboration has created a buzz in the Nepali music industry. Swoopna has recently shared the news through his social media handles uploading a video with saswot and samir with the caption.-
"So, I have found the title and also an amazing artist to collaborate with, for my next release. Swoopna suman featuring @samirstha319 , produced by @saswot_sth releasing veryy soon! Stay tuned 😁"
Where Samir Shrestha has commented writing.-
Its an honour dai to be part of it . I'm extremely grateful and happy at the same time. Dherai dherai maya daju . Excited for the song ❤️
The details of their collaboration are yet to be revealed, till now all we know is they are coming together, and Omniphonics studio will handle all of the recording parts as anticipated.
The collaboration between Swoopna Suman and Samir Shrestha is undoubtedly one of the most awaited events in the Nepali music industry. Their unique styles and soulful voices have won the hearts of millions, and their collaboration is expected to be nothing short of magical.
We can't wait to see what they have in store for us and wish them all the very best for their upcoming project.
About Artist: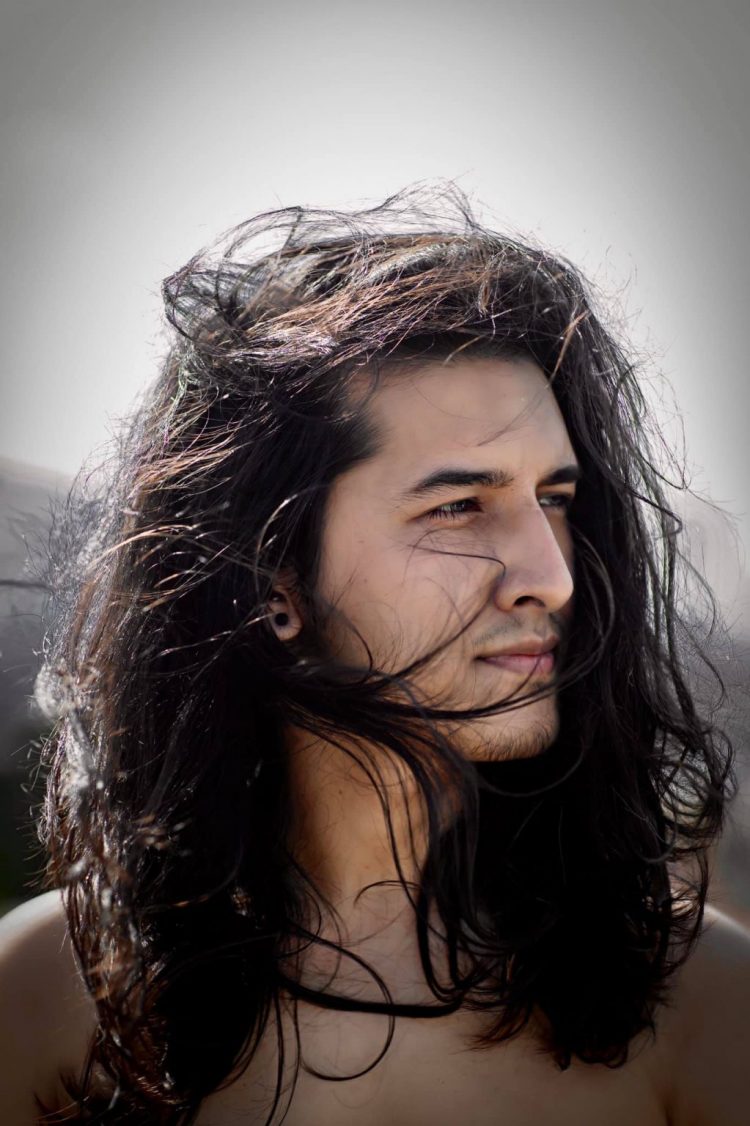 Swoopna Suman, known for his soulful voice and meaningful lyrics, has made a name for himself in the Nepali music industry. His songs like "Kasari Bhanu," "Hami," "Aasha," and "Hazarau Barsa" have won the hearts of millions of people. Swoopna has also been nominated for many prestigious music awards and has won several of them.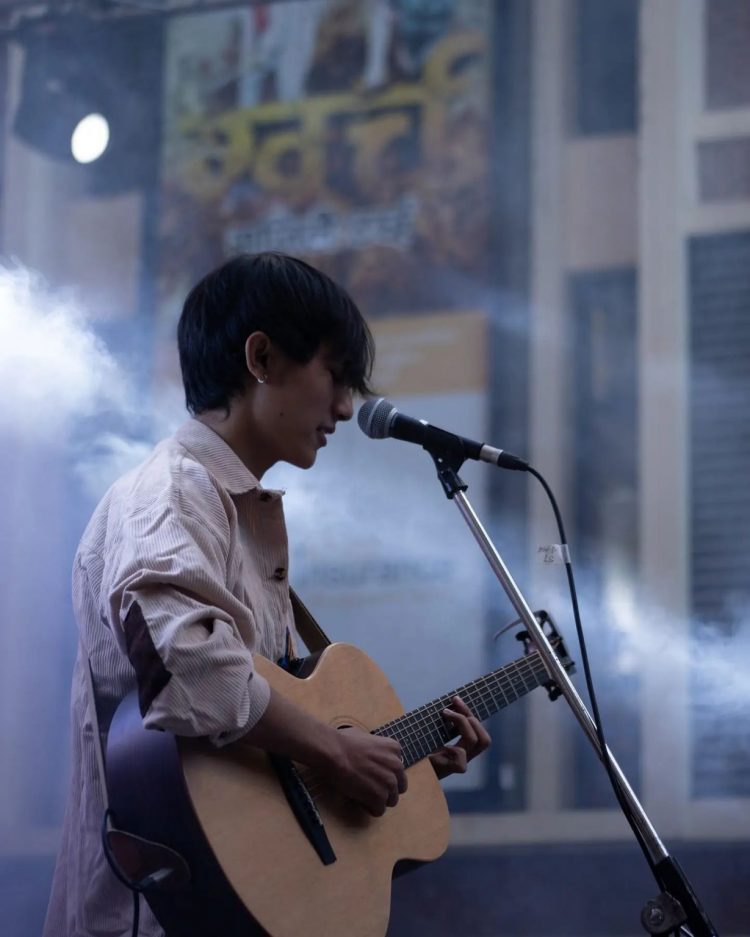 Samir Shrestha started his musical journey when he was a little boy. He started his musical journey as a YouTuber, has also made a mark in the Nepali music industry with his unique voice and style.
His debut single "Char Deewar" was a huge success which holds over 3 million views on YouTube. And, his craze grew so on. He often owns his own songs, Plays guitar and keyboard as well. Full of talent and potential.
---