Nepali rock band Karma band is performing live in Hetauda this Magh 20, 2079 on the occassion of 10th National Industrial Business Expo.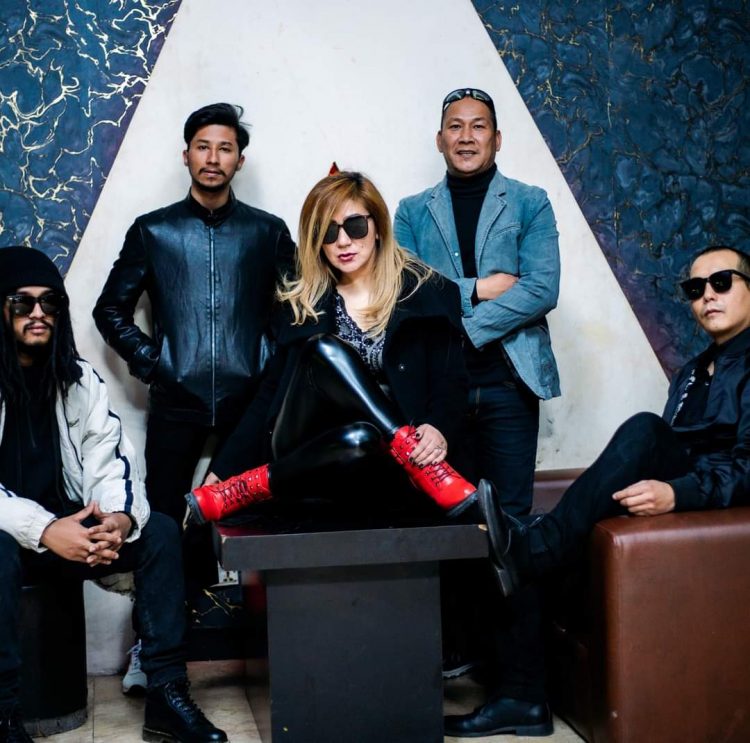 In the past, the Karma band dominated the Nepali music scene.
Music aficionados in Nepal loved all of their tracks. Karma had been absent from the music scene for a while, but recently they have returned and are releasing some beautiful songs.
BAND MEMBERS
Surendra Man Singh: Vocal
Prashant: Percussions
Basudev: Guitar
Deepak: Bass Guitar
Pramod: Guitar
Anil: Drums
---