Sajjan Raj Vaidya's latest release "Hyatteri" trending at no.1 on Youtube and is so close to hitting 1M views.
About the song, Sajjan writes:
At the end of it all, when all the words have been spoken, the ones that matter are the ones that say, "I will love you anyway.
The song was written, performed, Produced, mixed, and mastered by the singer himself. We can spot the rather talented Monica Shrestha and Suraj Malla sharing the screen together in the music video. Which is simple and sweet just like the song.
About artist: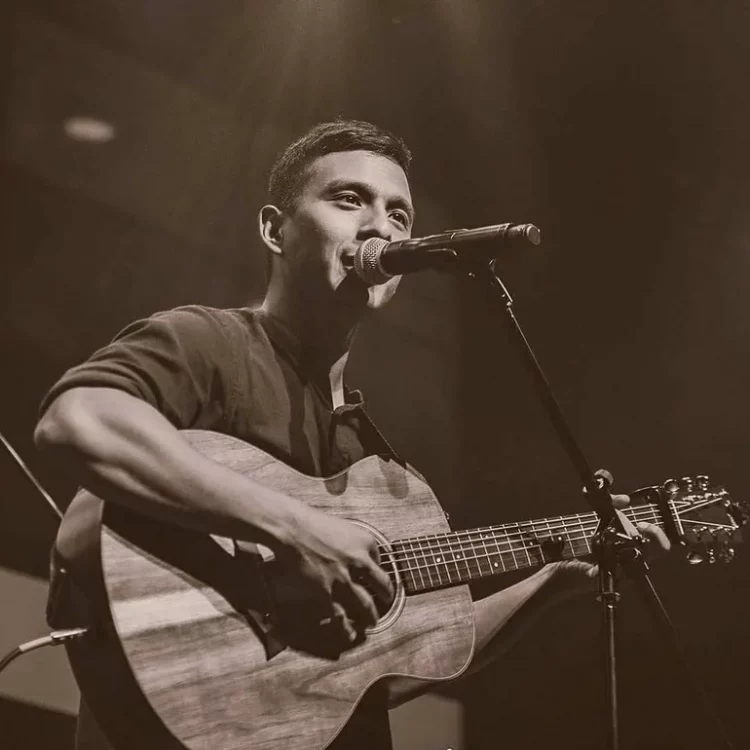 Us-based Nepali singer, songwriter, guitarist, composer, and producer Sajjan Raj Vaidya is well-known in Nepal. With his debut track, "Aaja Matra," he began his musical journey in 2014.
Since then, he's released song after song with wonderful music, heartfelt lyrics, and equally gorgeous music videos that have amassed millions of views on YouTube, such as Phutki Jaaney Jovan, Chitthi Bhitra, Mellow, Mooskan, and others.
Vaidya is one of the few Nepali musicians who has spoken out in support of the LGBTQ community. He has portrayed LBTQ love through his songs like Hataarindai Bataasindai where 2 boys can be seen kissing, and Pahar displaying love between two girls which is rarely seen in Nepali Media.
Also, his recent release "Dhairya" is spreading like a wildfire and has already collected over 12M views on YT in less than a month. Give it a hear if you haven't till now.
---