Musical masterpiece 'Gauthali' by Pahenlo Batti Muni has now crossed over 2m views on YouTube.
The song was released 1 year ago and has now crossed more than 30k likes on the official music video. This song by Pahenlo batti muni was produced by Kathaharu. The cast of the music video includes Kiran Chand and Sudhan Pokharel. With kush Kc in bass, Luv Jung Chhetri in Precussions, Pravesh Thapa Magar on guitar and back vocals along with Rochak Dahal on Vocals and lyrics, Pahenlo Batti Muni together as a band have worked on this musical masterpiece.
About Band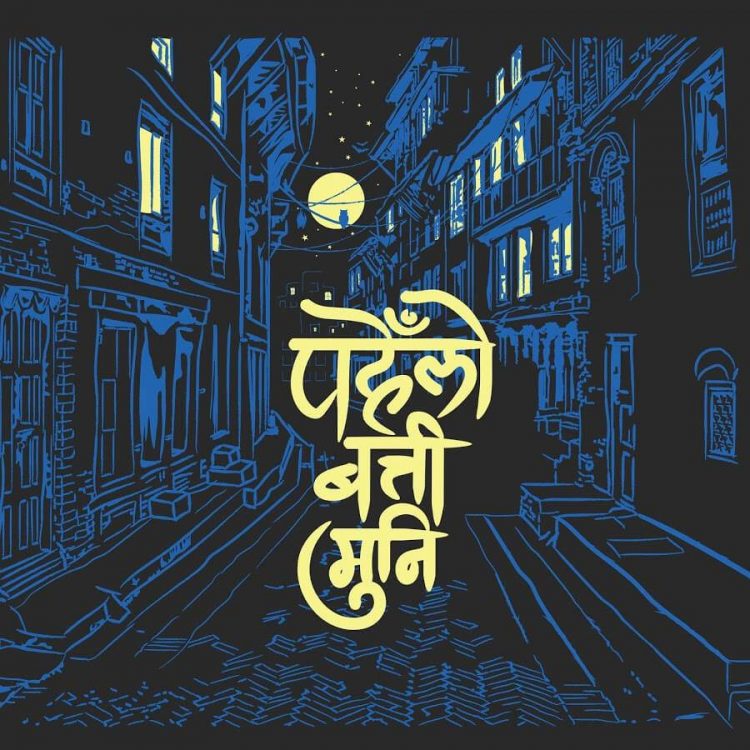 Pahenlo Batti Muni is a Nepali experimental rock band that formed in Kathmandu in October 2015. Pahenlo Batti Muni attempts to make sense of the worlds around them and within themselves through songwriting and music. Bikram Bashyal (Guitar), Kus KC (Bass), Lav Jung Chhetri (Drums), Pravesh Thapa Magar (Guitar), and Rochak Dahal made up the five-piece band (Vocal). Bikram Bashyal had to leave the band in October 2019 to pursue his career abroad. Growing up in Nepal during decades of darkness, when daily power outages were a way of life, vocalist Rochak Dahal and guitarist Pravesh Thapa Magar often jammed under the yellow light of a candle, when the band was just getting started and thats exactly where the band name emerged from.
---