After collecting immense love for their debut single "Aparibhasit", the "Swar" team has unleashed an intimate version of the song, which takes your breath away.
It was uploaded on the official YouTube channel of the band on Dec-07-2022 with the attached statement that reads:
Namaste and thank you from the bottom of our hearts for loving "Aparibhasit" so much. Before we release some new music that's on the line, we want to share this intimate version with you all.
The intimate version was recorded in Golden Retriever Studios, Sydney by Ethan Reginato. Likewise, was captured by Roshan Mainali (toriivlogs), and Sujan Subedi.
You can take a look at the official Music Video here if you haven't till now:
About Bands: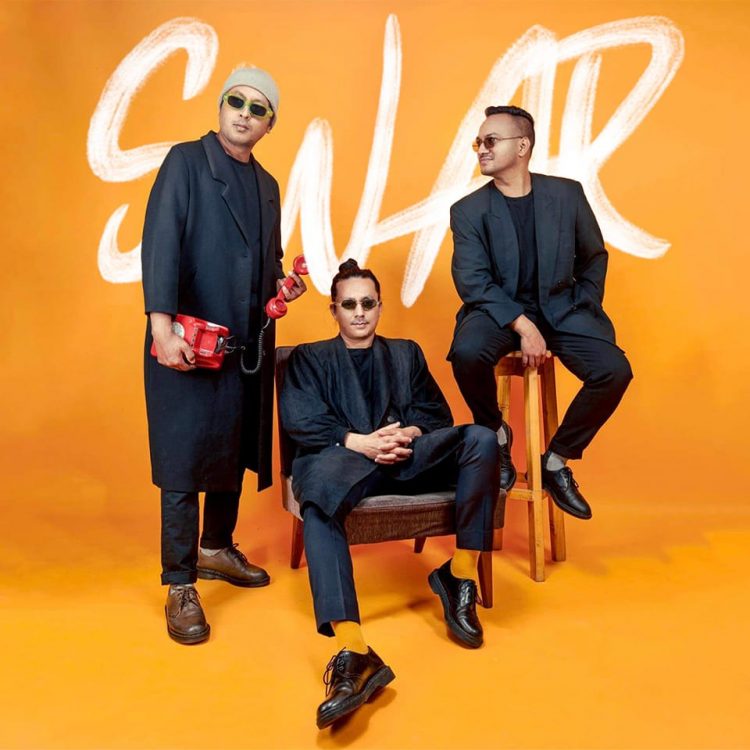 "Swar" is a band comprising three virtuosos who have already swallowed and burped music for decades. The band is formed around 2022 by Rohit Shakya as a Guitarist and side Vocalist, Swapnil Sharma as a vocalist, and Gautam Tandulkar on drums.
---