After receiving huge love for their album "Baiguni Lai Blues Le Marnu Parchha", an amazing Blues trio are back with their second album "Aawaz.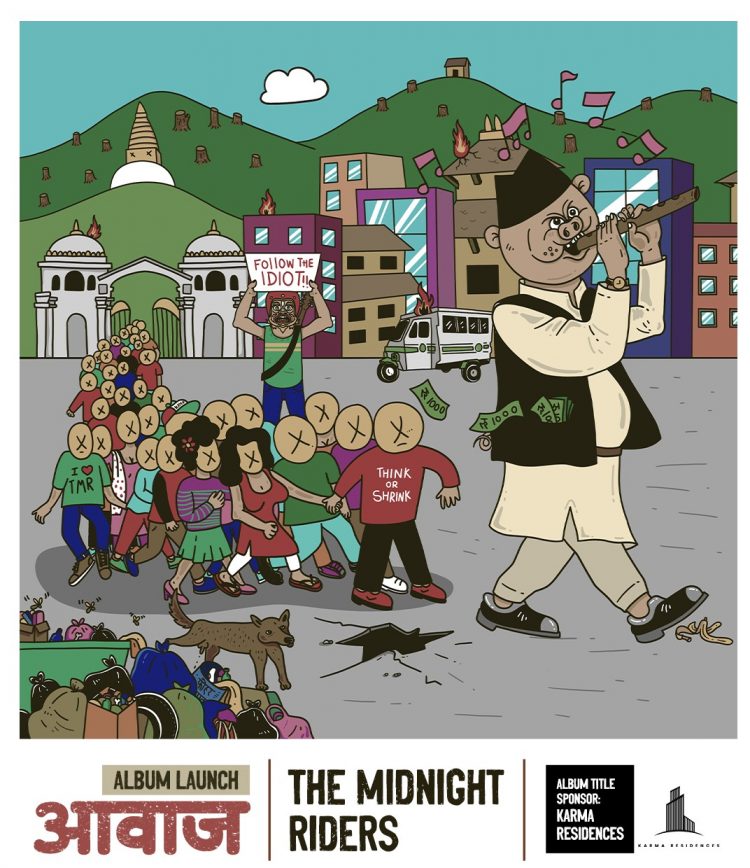 The album was officially launched on 3rd Dec 2022 in the Irish Pub followed by a live performance that started at 7 PM. Different music personnel was present there and the event was a huge success.
Satish Stapit, who is the literal reason that blues exist in Nepal is behind the recording, mixing, and mastering of the album. The legend engineered the band's previous album as well.
 The album title has been sponsored by Karma Tenzin (Karma Residences), who is a music aficionado himself and a long-time supporter of the band.
According to the bassist of the band, Sunny Mahat,
The album contains eight tracks. Seven of them are originals from The Midnight Riders. One of the tracks called "Maski Maski" is credited to senior musician Jyoti Ghimire. However, the band has changed the song completely for this rendition.
You can listen to the album below:
Tracklist:
Bhana Na
Lakeside Blues
Awaaz
Herana Herana
Samaya
Soch
Yo Samjihne Mann
Maski Maski
About Band: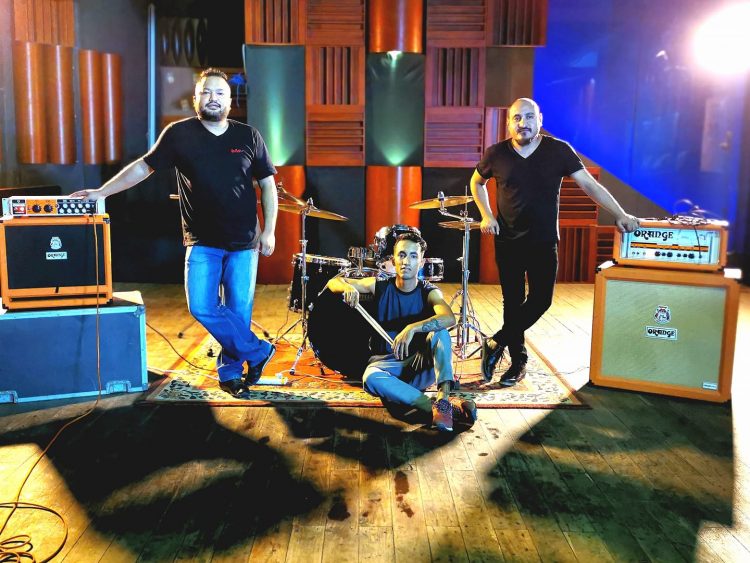 The Midnight Riders, shortly known as TMR are one of the few existing Blues- Rock bands from Nepal. The band consists of an amazing trio of Jimi Blues on guitars and vocals, Sunny Mahat on bass, and Jay Ram Karki on drums.
The band was actually formed back in 2009 as a cover band. Trust us there were no other bands who used Nail the covers of AC/DC, Pink Floyd, Jimi Hendrix, etc. After many changes in the lineup and experimenting with diff genres TMR has finally settled as a Blues Rock trio.
They are also best known for their renditions. Listen to the rendition version of "Block Hill Shoe" and "Maski Maki" which totally gives justice to the legendary originals sounding somehow better versions of them.
---