Jennifer Lopez has announced her first album in nine years. It's called This Is Me… Now and will arrive sometime in 2023. The title is a play on her third studio LP This Is Me…
Then, which celebrates its 20th anniversary today. J. Lo also revealed the tracklist for the new album, which you can find below. This Is Me… Now spans 13 songs, including a track titled "Dear Ben pt. II" – presumably a sequel to her 2002 song "Dear Ben" about her husband Ben Affleck.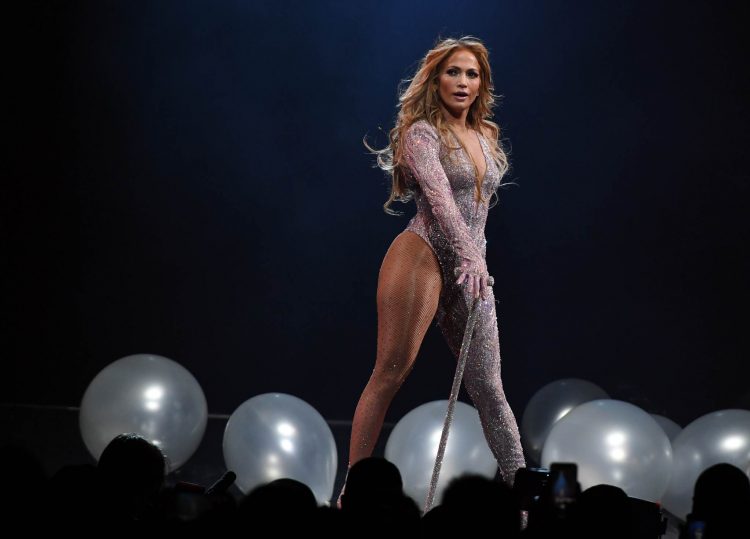 When breaking the news on social media, Lopez shared a video in which her This Is Me… Then album cover morphs into a modern day photoshoot of her posing, possibly for the new album cover. Lopez's last album, A.K.A., came out in 2014. Since then, she's released standalone singles like "Dinero" featuring Cardi B and DJ Khaled and "Us" with Skrillex, and collaborated with Maluma and Lin-Manuel Miranda.
---