Musical masterpiece by Phosphenes band 'Yestai Nai Hola' has crossed a milestone of 2m views on YouTube.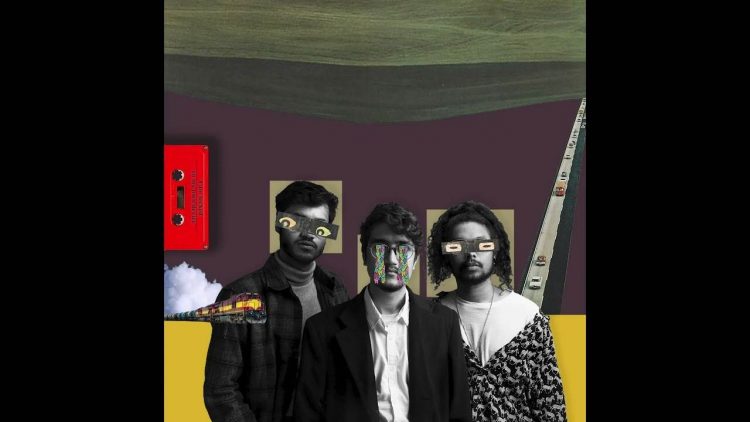 Kathmandu, Nepal-based independent band. Phosphenes was founded by Abhishekh Pokhrel (vocals, guitar), Aman Karna (guitar, synth), and Prajwal Aryal (vocals, guitar), who began making music in their bedrooms and releasing it independently online in 2016. Phosphenes think that keeping things simple will help them connect with their listeners.The trio that makes up the unique indie folk/pop group Phosphenes may not have many fans, but every time they perform, the venue is packed. They write soft, soulful music. They have a rich musical palette and relatable lyrics. Thousands of Nepalis who had been pleading for Nepali indie bands have been moved by the band in a short period of time.
Their most famous song 'Yestai Nai Hola' got quite of a recognition when it was released due to amazing music and vocals along with the reflection of Nepal's political, administrative and social condition. We congratulate Phosphenes for the completion of this milestone and good luck for their future endeavors in Nepali music.
---